Passion meets preparation
In UC's Doctor of Audiology program

Develop your passion for hearing sciences. UC's Audiology graduate program features a 3-year curriculum, nationally renowned clinical affiliates to complete your training and brand-new facilities located in the heart of Cincinnati's medical hub. A large research university with small class sizes gives you the faculty support and a tight knit student community you need to thrive.
UC's Audiology program is nationally ranked by U.S. News & World Report and our students benefit from an 100% employment rate upon graduation. 
Our CAA accredited program gives you a wide array of experiences and allows you to build your resume and network. 
No GRE required - All you need to get started is a bachelor's degree, 3.0 GPA, pre-requisite courses and a CSDCAS application. 
Complete your degree in just 3 years - typically audiology programs require 4 years of study. A summer start ensures you will graduate in spring, giving you the best employment chances. 
The 3 year curriculum allows you to save around $18,380 compared to other programs and over 65% of our students receive scholarship funding - a smart investment in your future.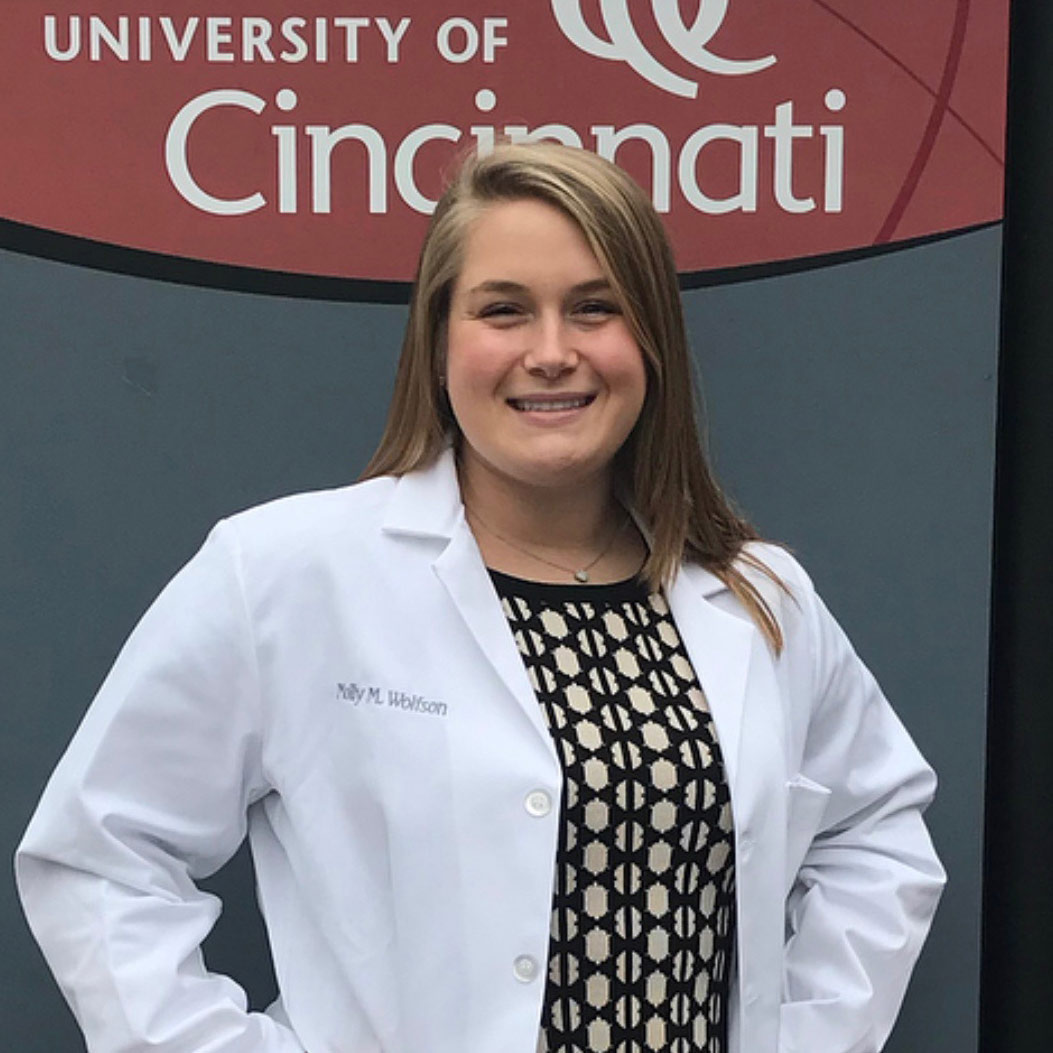 Molly Wolfson
| Doctor of Audiology Student
"In Cincinnati, there are many different settings of audiology. Whether it be a private practice, a pediatric hospital, or even in the school setting, as a student at UC, you will experience it all. "