Passion Meets Preparation
in UC's Nutrition Sciences program

Advance your career and develop your passion. Your UC degree prepares you for advanced nutrition practice; allowing you to make significant contributions to the field of nutrition in professional research, practice, teaching, and leadership.
Our program gives you a wide array of experiences and allows you to build your resume and network - the Thesis or Capstone project options allow you to apply knowledge and skills learned from coursework in the design of your own research project.
No GRE required - All you need to get started is a bachelor's degree, 3.0 GPA, pre-requisite courses and letters of recommendation.
Clinical nutrition option
UC's clinical nutrition concentration is for students wanting to obtain the Registered Dietitian Nutritionist (RDN) credential. This unique program contains graduate coursework integrated with supervised practice experience (equivalent to the dietetic internship). At the completion of this program, students will be eligible to take the Commission on Dietetic Registration national credentialing exam for RDNs.  
Cohorts are less than 20 students - allowing our faculty to give individual attention and advisement throughout the program. 
We're situated at the center of the Cincinnati medical community, so our student's benefit from being in such close proximity to some of the regions best health care facilities. With neighbors and partners like Cincinnati Children's, UC Medical Center, Veterans Affairs, and UC Athletics - our options for collaboration are limitless. 
Brand New Facilities - The $61 million Health Sciences Building gives students access to innovative labs and a breathtaking environment to learn and grow.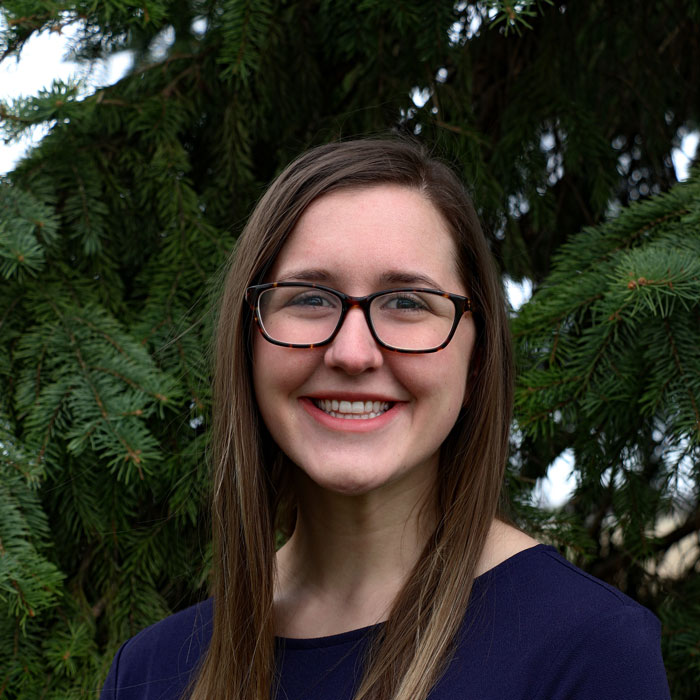 Lindsey Cole
| Nutrition Sciences graduate
"I wanted a graduate experience that was more tight-knit, and I would be able to develop close relationships with peers but also potential mentors. Beyond the class and faculty size, the central location of the University ultimately led me to my decision to attend UC. Knowing that there was close access to multiple high-level medical institutions, I knew this could potentially open many doors for me both in the clinical realm of dietetics but also the research world as well."