Passion meets preparation
In UC's Doctor of Occupational Therapy program

Advance your career and develop your passion. Your UC degree prepares you for and exciting career as an occupational therapist. OT's promote optimal health and function through facilitating successful and satisfying participation in the roles and everyday activities (occupations) that individuals want and need to do. Graduating from the University of Cincinnati Occupational Therapy program will allow you to become a licensed occupational therapist  in the state of Ohio after passing your licensing exam.
Our fully accredited program gives you a wide array of experiences and allows you to build your resume and network - you'll be joining a strong alumni network with graduates working across the globe. 
No GRE required - All you need to get started is a bachelor's degree, 3.0 GPA, pre-requisite coursework, and OT observation hours. The application process will require completion of an essay, references and a virtual interview. 
Cohorts are no more than 35 students - allowing our faculty to give individual attention and advisement throughout the program.
Unique clinical placement opportunities
UC's program has over 150 fieldwork sites including Cincinnati Children's Medical Hospital, UC Health, Veterans Medical Center, TriHealth, and more. You'll gain experience in a variety of OT practice areas including pediatrics, rehabilitation, gerontology, mental health, and more. These experiences will help you learn about possible career paths and choose the right journey for you. 
We're situated at the center of the Cincinnati medical community, so our student's benefit from being in such close proximity to some of the regions best health care facilities. With neighbors and partners like Cincinnati Children's, UC Medical Center, Veterans Affairs, and UC Athletics - our options for collaboration are limitless. 
Brand New Facilities - The $61 million Health Sciences Building gives students access to innovative labs and a breathtaking environment to learn and grow.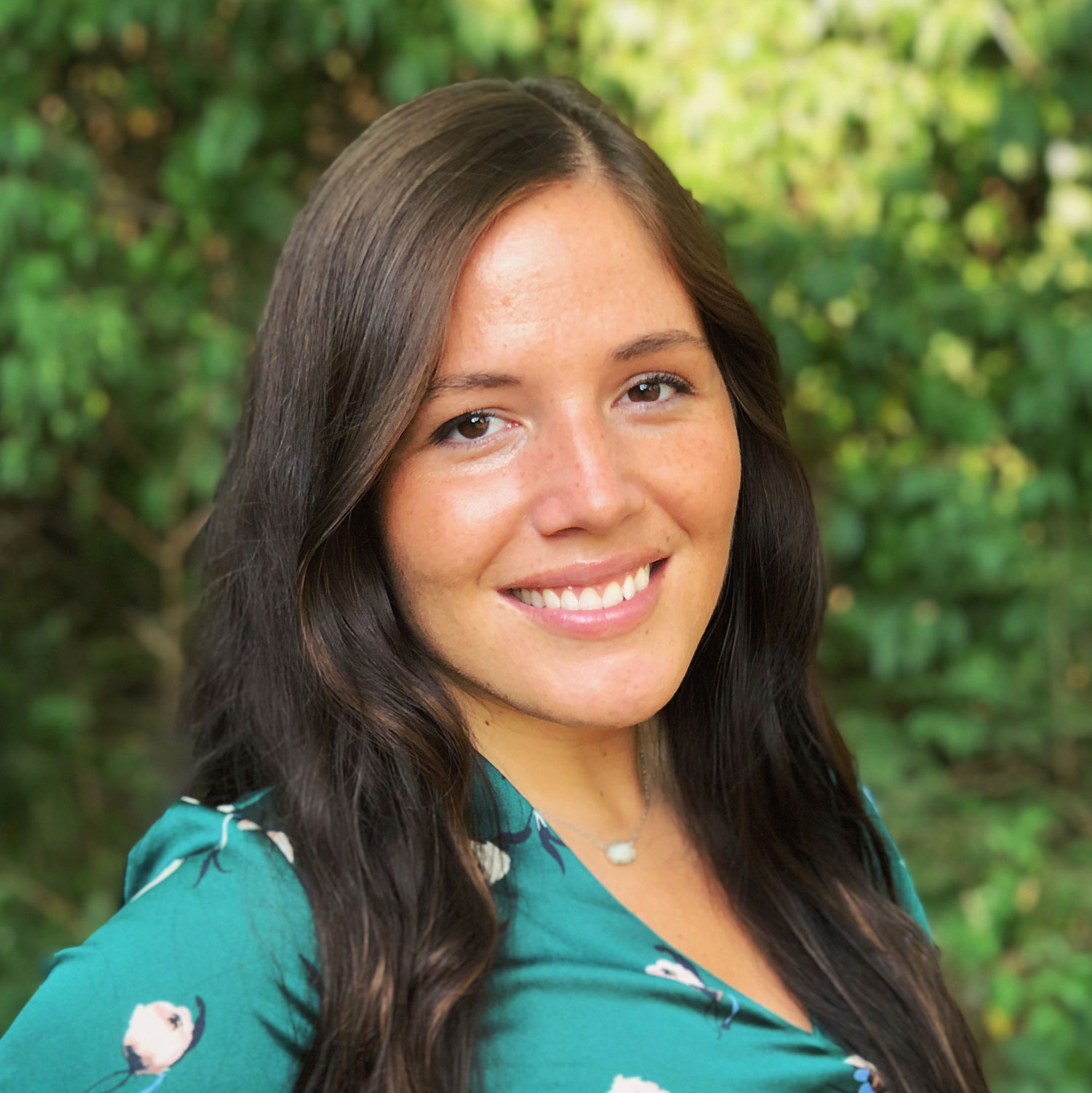 Marissa Hosp
| OT graduate
"The program and professors at UC have provided me with a strong foundation in the use of evidence-based practice, the importance of theories/frames of reference, and the exploration of emerging areas of OT practice. UC's OT program professors also have strong connections to various practice settings in the tri-state area - this was important to me when it came to hands-on learning and future fieldwork possibilities. "