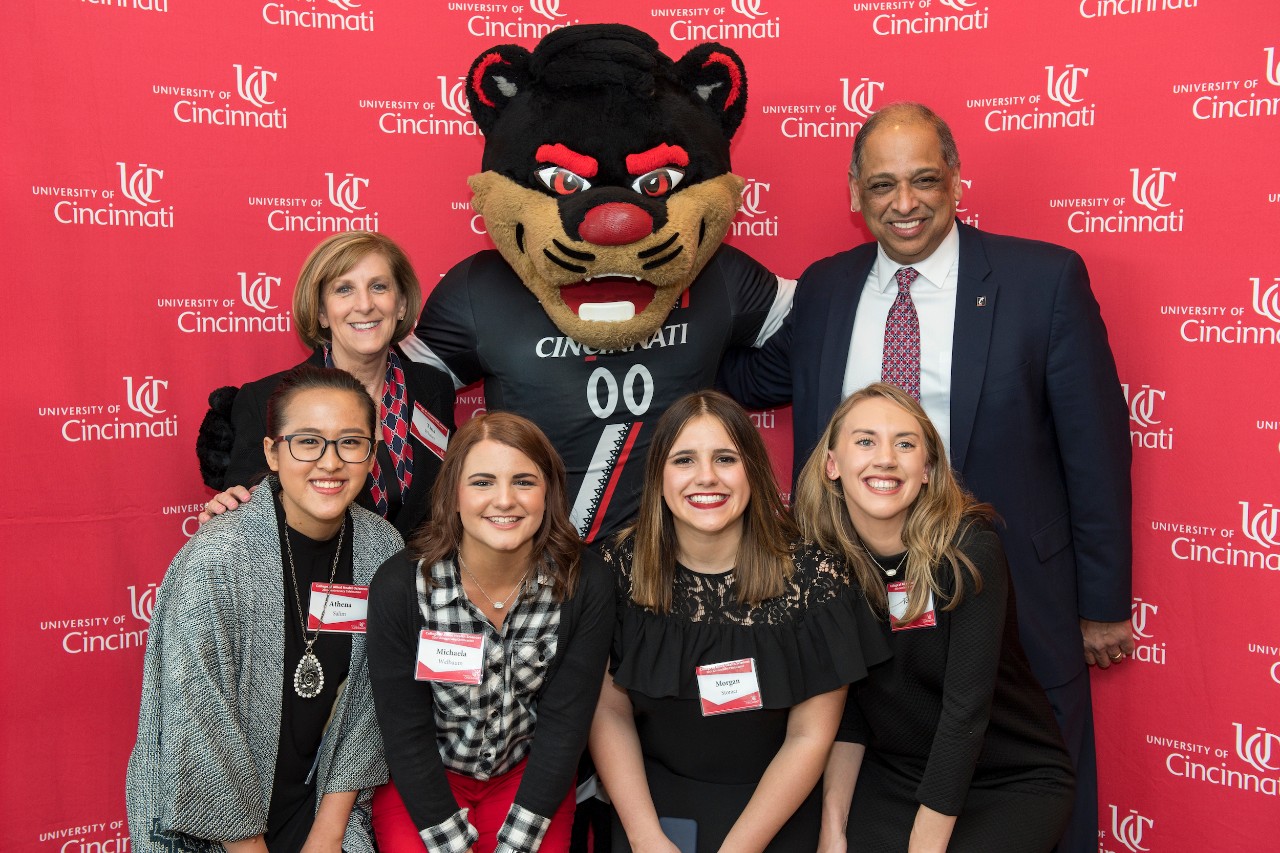 Our alumni and friends make up an energetic and diverse community of supporters that help the college.

Our alumni are well-positioned to make a difference in the lives of others and our friends are deeply rooted in the community. Both groups share a goal of helping us to provide the best education for future allied health professionals.
Whether you live around the block or around the globe, we want to hear from you! Our goal is to help you stay in touch with the university, the college and one another.


College of Allied Health Sciences Alumni
Total living alumni: 19,261 
Total living alumni in Greater Cincinnati 8,330
CAHS Alumni live in all 50 states and Puerto Rico
Top 5 Regions: Cincinnati, Dayton, Columbus, New York, Cleveland
Are you are an alumnus who is ready to engage with the College of Allied Health Sciences or the University of Cincinnati? Find your niche as an engaged and active alumna or alumnus, by coming to social events, volunteering, networking, or giving back to the college. Continue your relationship with us beyond graduation. Visit the Alumni Association to learn more about upcoming events and ways to get involved.
Anna Gormley
Program Director - Alumni and Donor Experience, College of Allied Health Sciences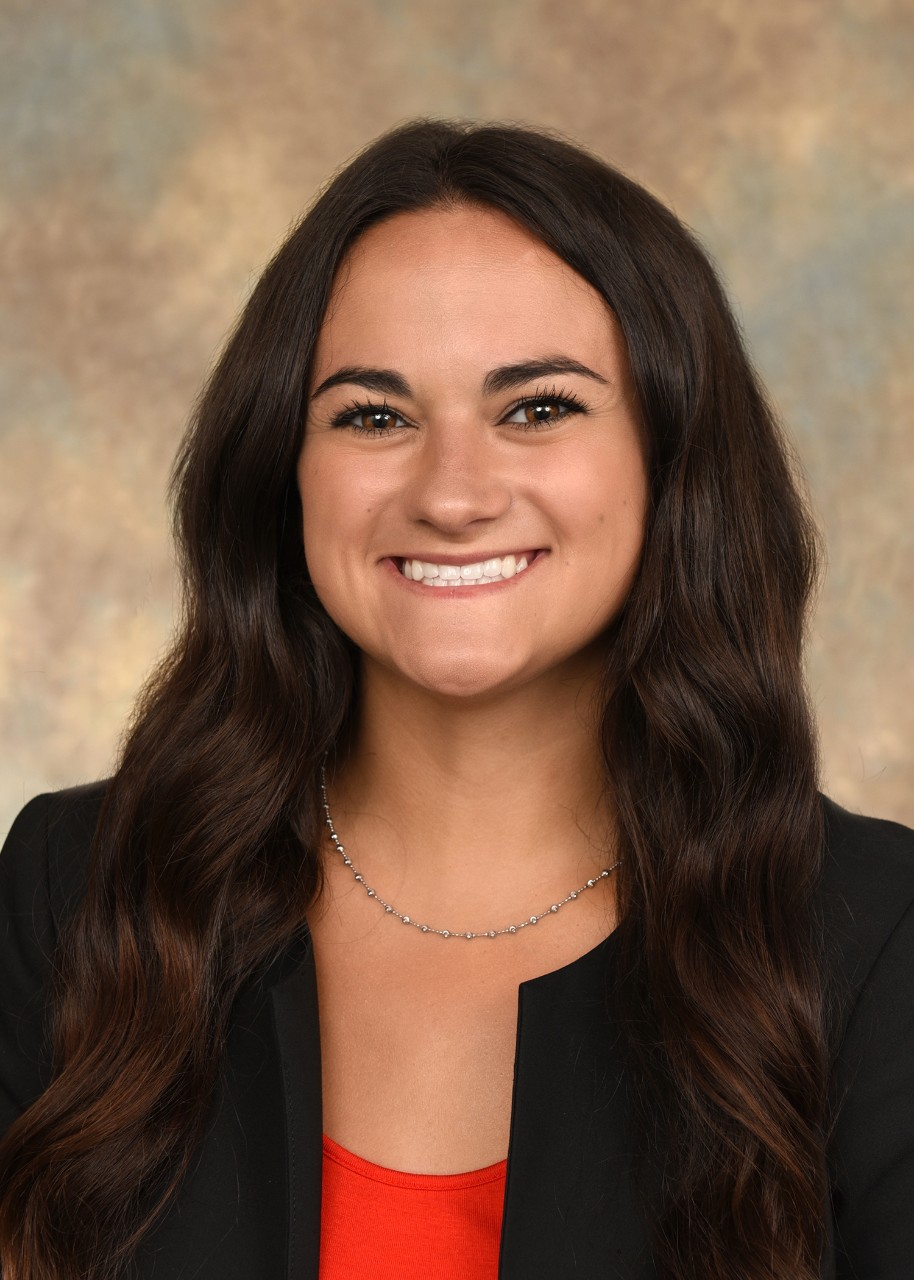 Katie Arce
Assistant Director of Development, Academic Health Center Colleges