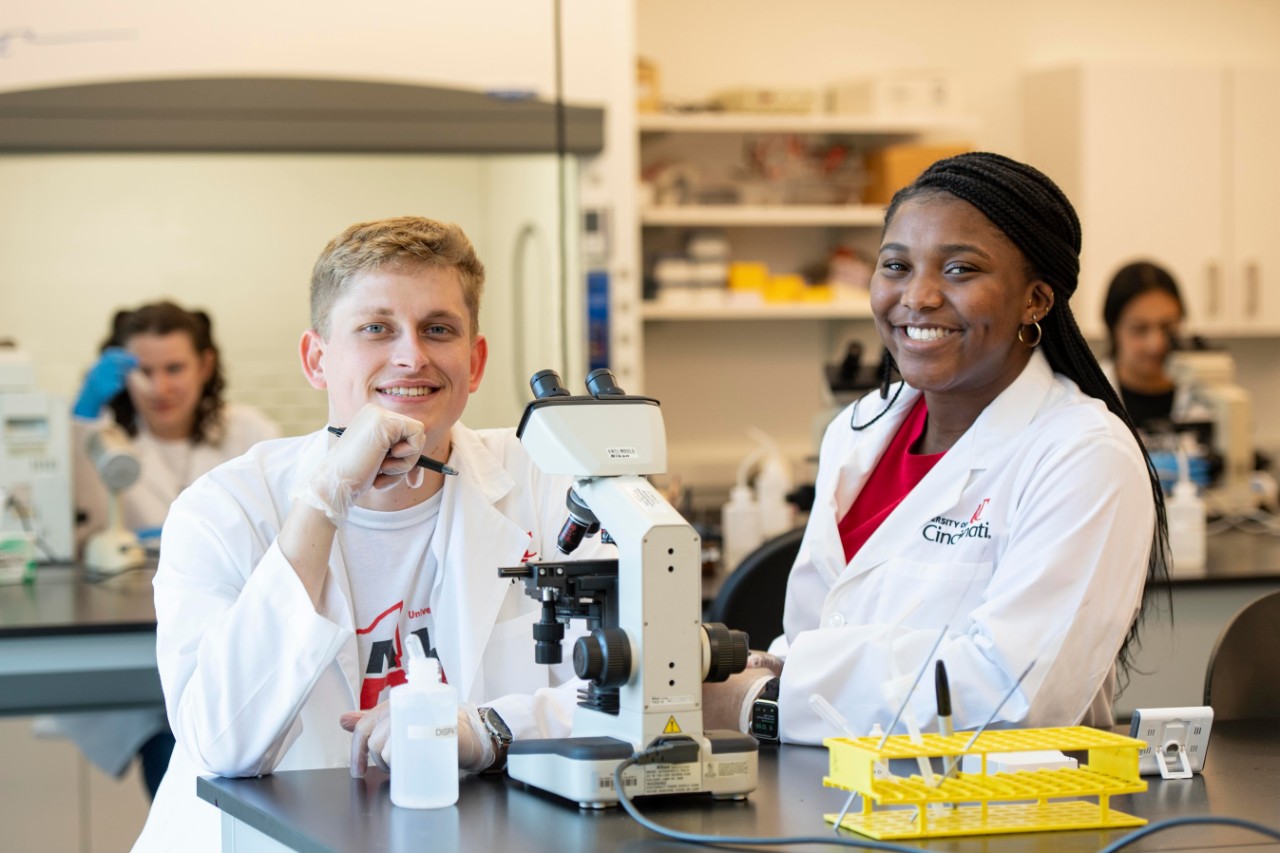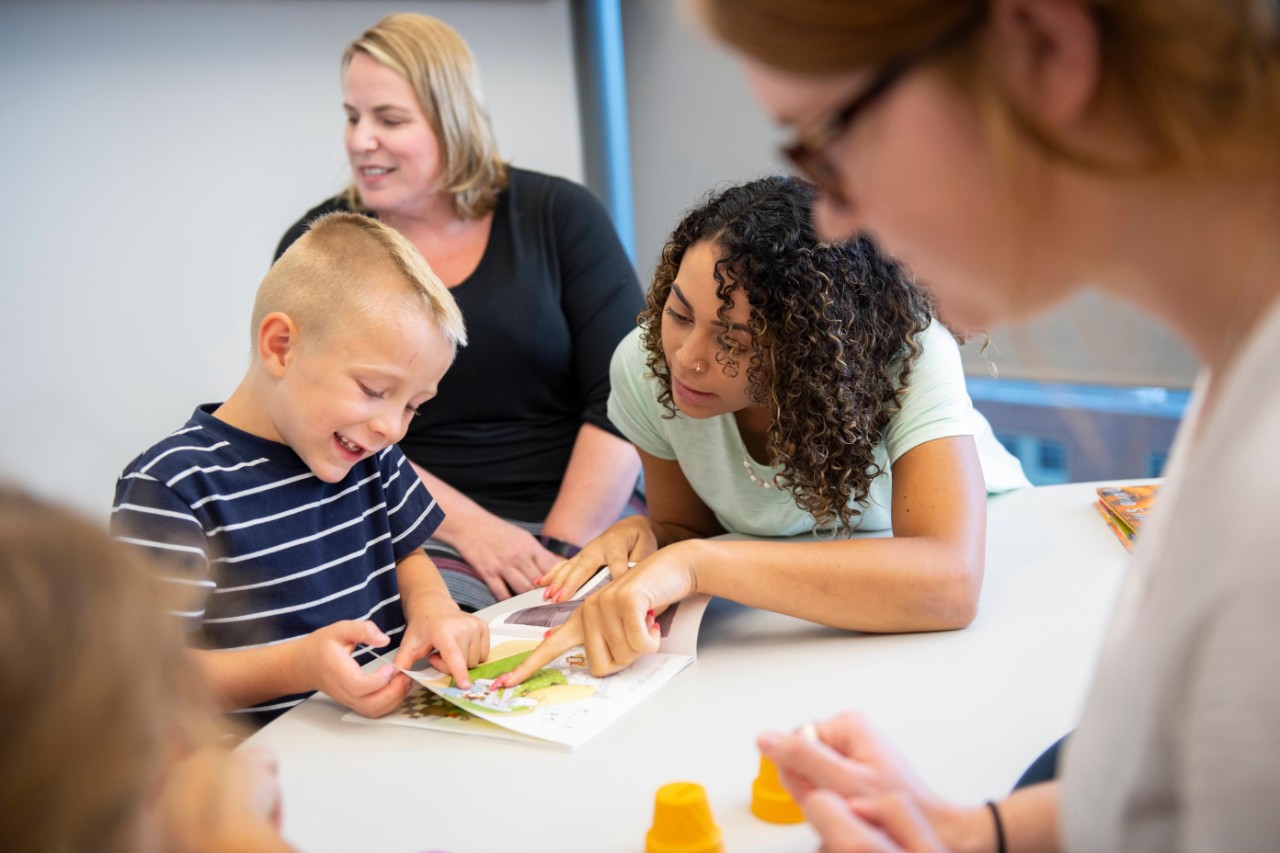 The College of Allied Health Sciences educates and prepares future allied health and other health science professionals to provide high quality service in their respective fields. In conjunction with community-based partners, students achieve clinical skills and learn the values of critical thinking, good communication, teamwork, cultural competence and service learning. The college's faculty is committed to excellence in teaching, research, service and leadership.
It is the belief of the faculty that the vision and mission of the college will be served best by encouraging our students at all levels, by explanation and by example to:
Strive for excellence in the scientific, professional and humanistic aspects of their chosen discipline.
Be aware of the changing needs and demands in health professions which may lead to changes in practice and/or education patterns.
Participate in activities which enhance role played by all allied health professions.
Practice in a manner current and consistent with well-established methods, and use treatments which have been fully explained to, and accepted by, the patient or client.
Provide an environment conducive to gaining an awareness of the importance of lifelong learning.
Foster an open and collaborative with other disciplines.