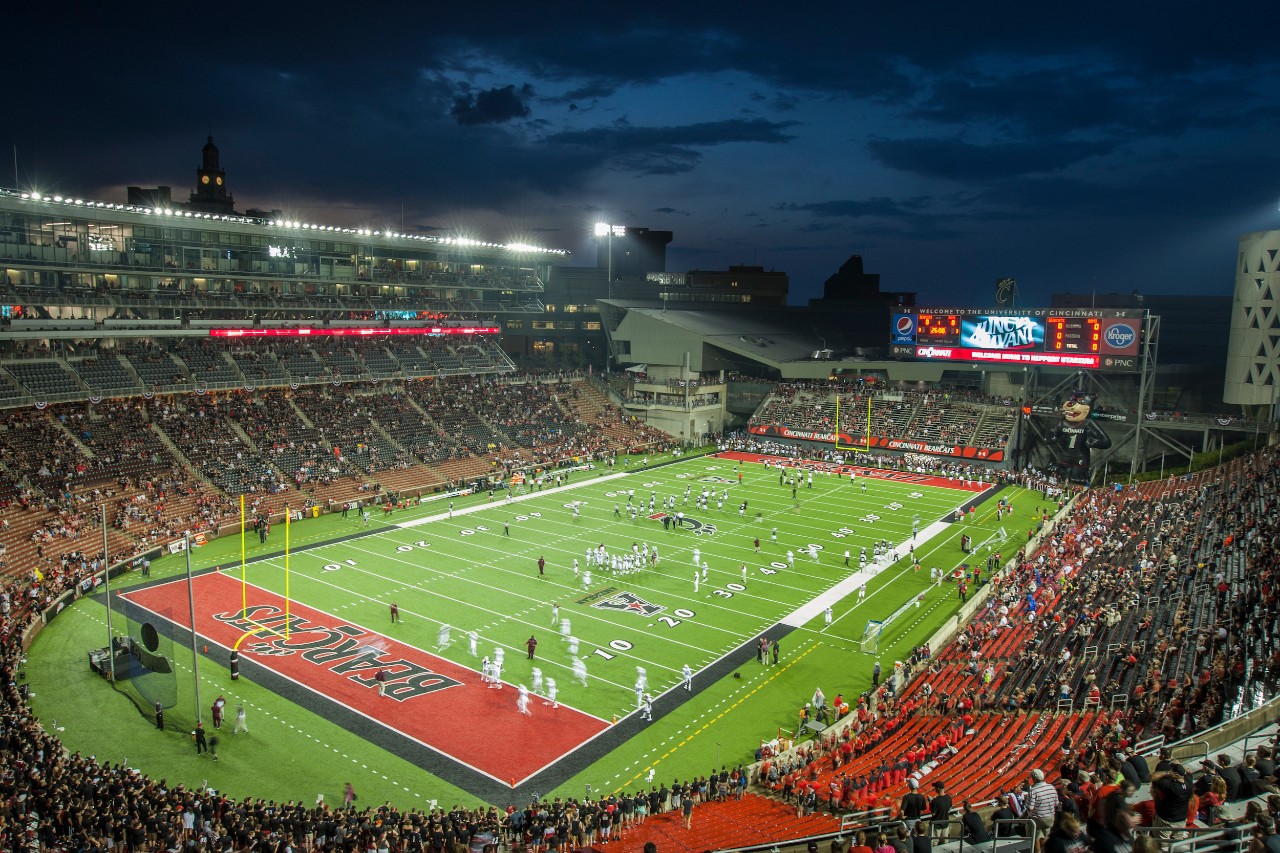 We invite you to experience the University of Cincinnati and the College of Allied Health Sciences for yourself.
The university offers two visiting options for prospective undergraduate students:
Preview UC & CAHS College Close-Up
Learn more about the admissions process and CAHS's academic programs while touring what Forbes Magazine called one of the world's most beautiful college campuses. If you're looking for a tailored visit experience where you can hear from an admissions officer and a representative from CAHS, this is for you.
- The College Close-Up is available on Mondays and Fridays beginning at 11:30 am.
- UC offers their main preview at 9:00 am or 2:00 pm.
- If you want to attend the College Close-Up, please select the UC Preview at 9:00 am.
Open Houses offer you a glimpse of life as a UC student. Learn about the admissions and financial aid process, hear about the College of Allied Health Sciences's academic programs and experience campus life in a large group setting. Open Houses are offered several times throughout the year with some Saturday dates.
If none of the above options are convenient for you, please contact Don Simerly, the college's recruiter at (513) 558-0260 or you can email him at donald.simerly@uc.edu.
Looking for information on visiting with a graduate program? Find more information on the academic program page of your interest or contact the program directly. 
Enrollment Services Advisor , College of Allied Health Sciences
3202 Eden Avenue | Cincinnati, OH 45267
513-558-0260