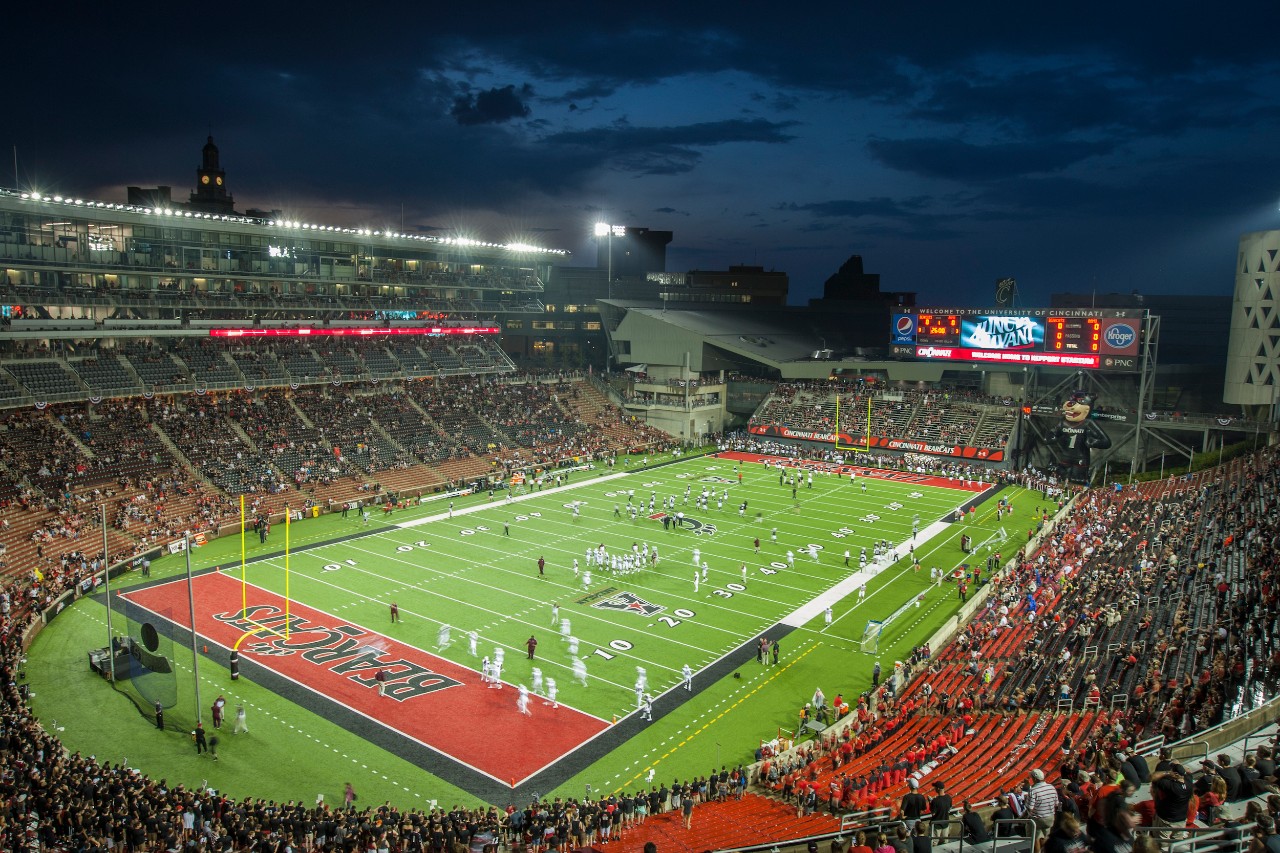 We invite you to experience the University of Cincinnati and the College of Allied Health Sciences for yourself.
Undergraduate Program Visits
The university offers a variety of visiting options for prospective undergraduate students.
Preview UC & CAHS College Close-Up
Learn more about the admissions process and CAHS's academic programs while touring what Forbes Magazine called one of the world's most beautiful college campuses. If you're looking for a tailored visit experience where you can hear from an admissions officer and a representative from CAHS, this is for you.
 The College Close-Up is available on Fridays and select Mondays beginning at 11:30 am.
UC offers full campus walking tours multiple times per day
If you want to attend the College Close-Up, please select the UC Preview at 9:00 am.
Review additional upcoming visiting opportunities on the Admissions website. If none of the available options are convenient for you, please contact our College of Allied Health Sciences Admissions Office at CAHS.Admissions@uc.edu or (513) 558-0236.
CAHS Admissions
Admissions Counselor, College of Allied Health Sciences