Department of Rehabilitation, Exercise & Nutrition Sciences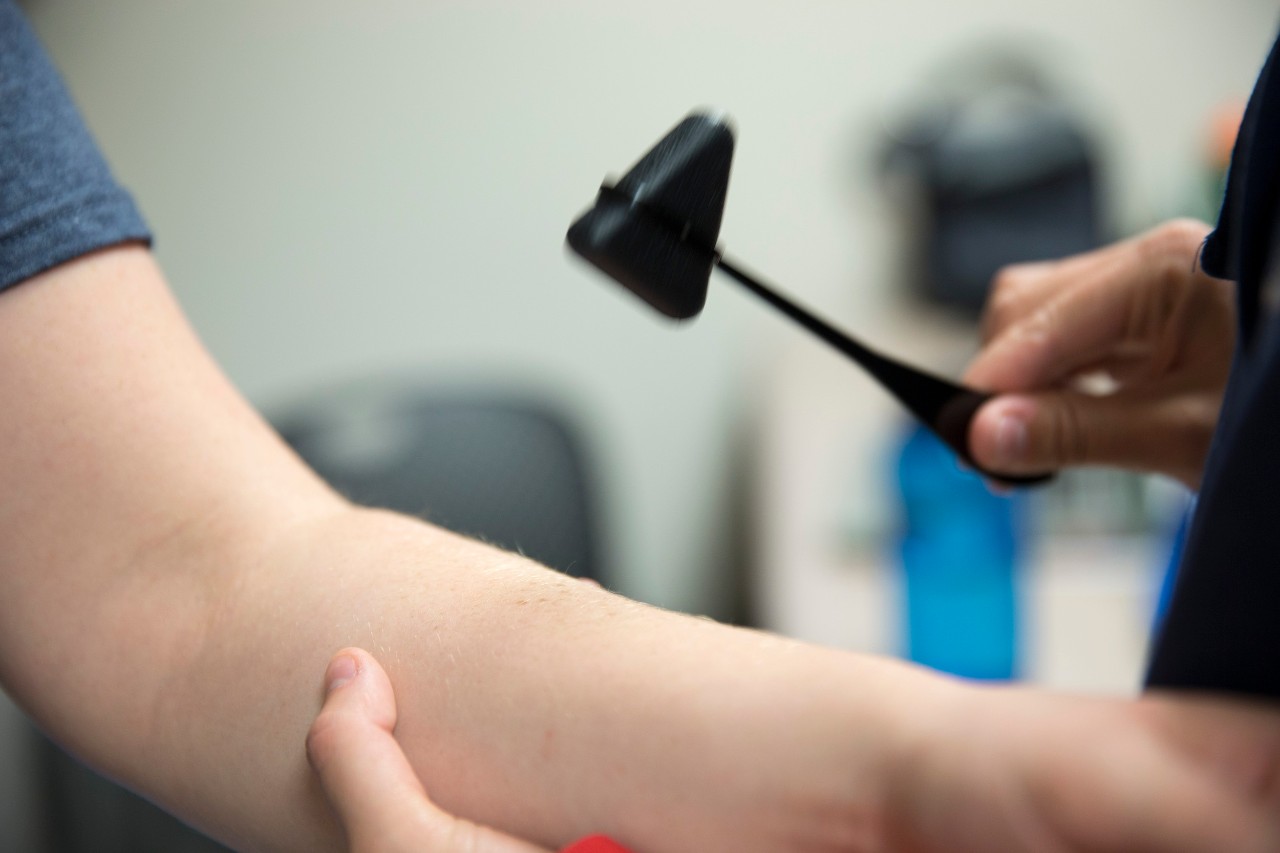 There has never been a more interesting time for nutrition, rehabilitation and exercise sciences, as people become more aware of the impact these fields have on their health. If you have an interest in helping people, an appreciation for science, are looking for a challenging profession that is always changing and evolving, you should consider a career in dietetics, physical therapy, occupational therapy, athletic training, or health sciences.

The Department of Rehabilitation, Exercise, and Nutrition Sciences offers an exciting learning environment for its students. We have state of the art assessment labs that provide hands-on training in program specialized assessment techniques. We are also located on the same campus as Children's Hospital & Research Facility and the University Hospital which have a strong reputation for providing cutting-edge research and patient care. In addition to our facilities, students have opportunities to participate in ongoing research studies ranging from the DASH diet, food insecurity, optimum therapy strategies for neurological diagnoses, the effects of diet on inflammation, mother-infant feeding practices, occupational ergonomics and biomechanics, and neuroplasticity, to name a few.
The department also provides students with a wide range of practical experiences within the field in a variety of settings including local hospitals, schools and community health organizations.
Department of Rehabilitation, Exercise & Nutrition Sciences Directories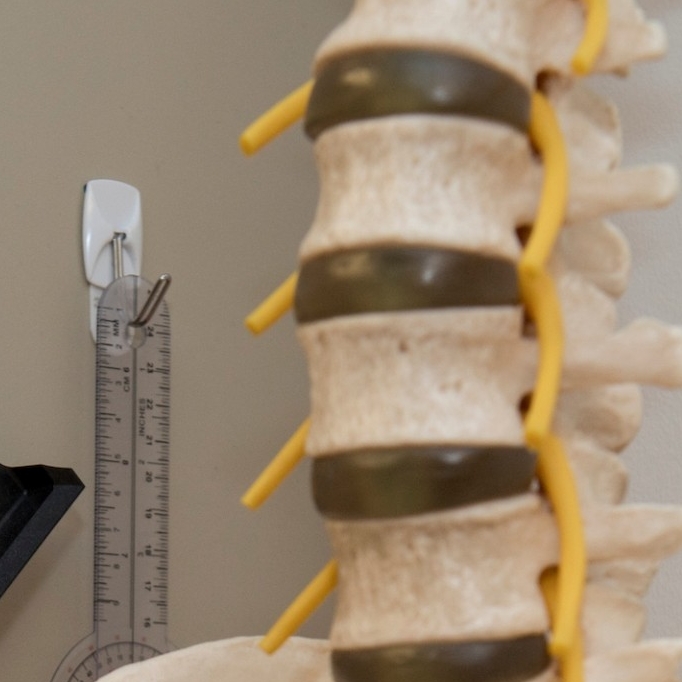 Department of Rehabilitation, Exercise, & Nutrition Sciences
College of Allied Health Sciences
3225 Eden Avenue | Cincinnati, OH 45267