Department of Communication Sciences & Disorders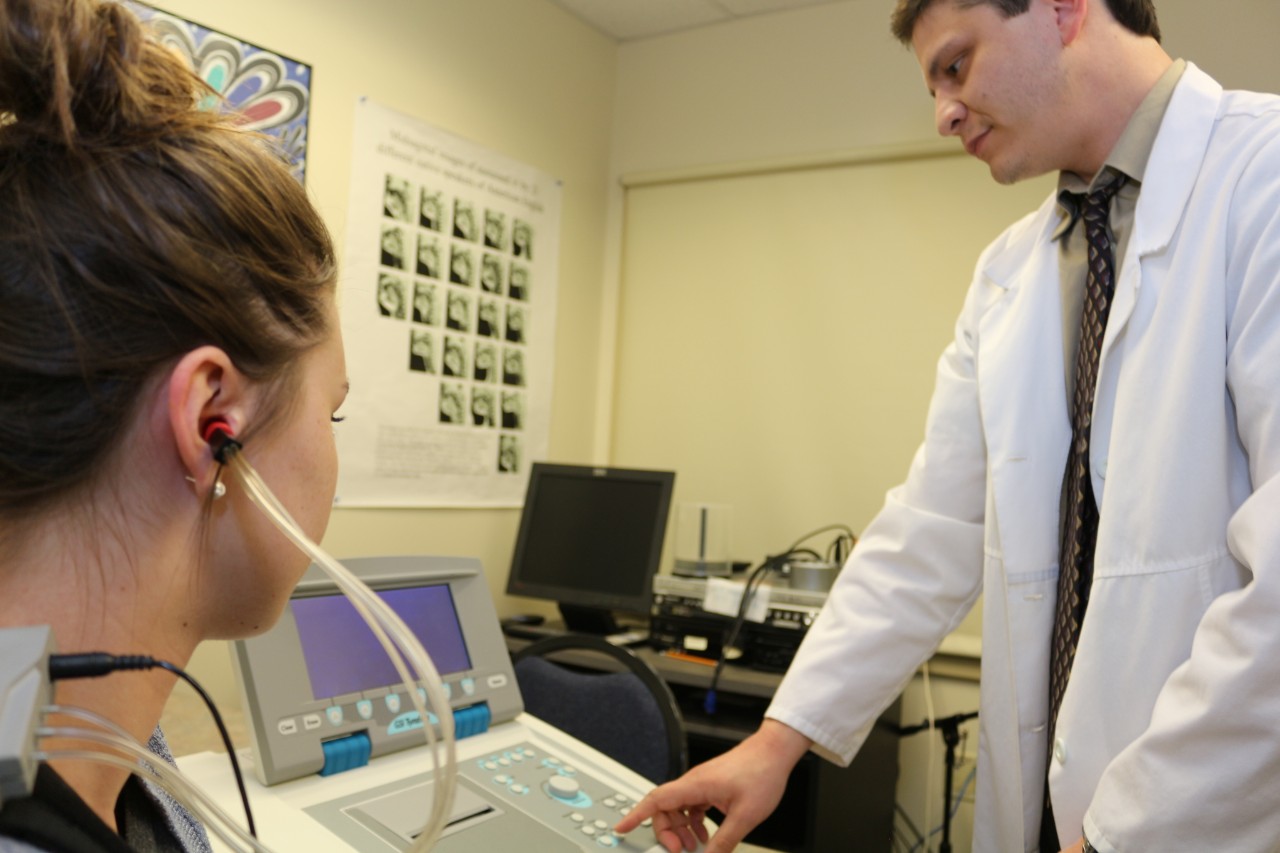 The ability to communicate is crucial to the capacity to have a full life. Helping others manage their speaking, language and hearing challenges will offer them pathways to a richer, more rewarding life.
A degree from the department of Communication Sciences and Disorders will start you on this path, leading to a career as an audiologist or speech-language pathologist, or to potential leadership roles in research or in teaching in these fields. These are among professions listed in the top 25 hot jobs.
The University of Cincinnati Speech & Hearing Clinic has offered speech, hearing, and language services for nearly 50 years. 
We will positively impact the lives of individuals with communication disorders through excellence in student preparation, scholarly activities, interdisciplinary practices, and inclusive community engagement.
To engage in scholarly activities that advance science, health care, and education
To prepare students to become excellent speech language pathologists, audiologists, educators, and researchers who will provide the highest quality services by integrating research, education, and community.
Distinguished Alumni honored since 1989

| | | | | | | |
| --- | --- | --- | --- | --- | --- | --- |
| Year | Recipient |   | Year | Recipient | Year | Recipient |
| 1989 | Derek Dunn |   | 2000 | Eleanor Stromberg | 2013 | Aukse Bankaitis |
| 1989 | Mary Joe Osberger |   | 2001 | Colleen O'Rourke | 2014 | Terri Hollenkamp |
| 1989 | Wayne Secord |   | 2002 | Fofi Constantinidou | 2015 | Julie Honaker |
| 1990 | Ian MacKay |   | 2003 | Harrison Blackmond | 2016 | Claire Kane Miller |
| 1991 | Zenobia Bagli |   | 2004 | Lisa Hunter | 2017 | Sandra Grether |
| 1992 | Carole Leslie |   | 2005 | Judith Marlowe | 2018  | Tammy Brown |
| 1993 | Thais Morata |   | 2006 | Jennifer Brown | 2019 | Jo-Anne Prendeville |
| 1994 | John Clark |   | 2007 | Lisa Kelchner | 2020 | Thomas Goldman |
| 1995 | Joseph Stemple |   | 2008 | Lauren Bland | 2021 |  -------------------- |
| 1995 | Susan Binzer |   | 2009 | Don Hayes | 2022 | Stacey Williams  |
| 1997 | Sandra Tattershall |   | 2010 | Bharti Katbamna |   |   |
| 1998 | Gene Balzer |   | 2011 | Donna Murray |   |   |
| 1999 | Ann Kummer |   | 2012 | Ronald Jones |   |   |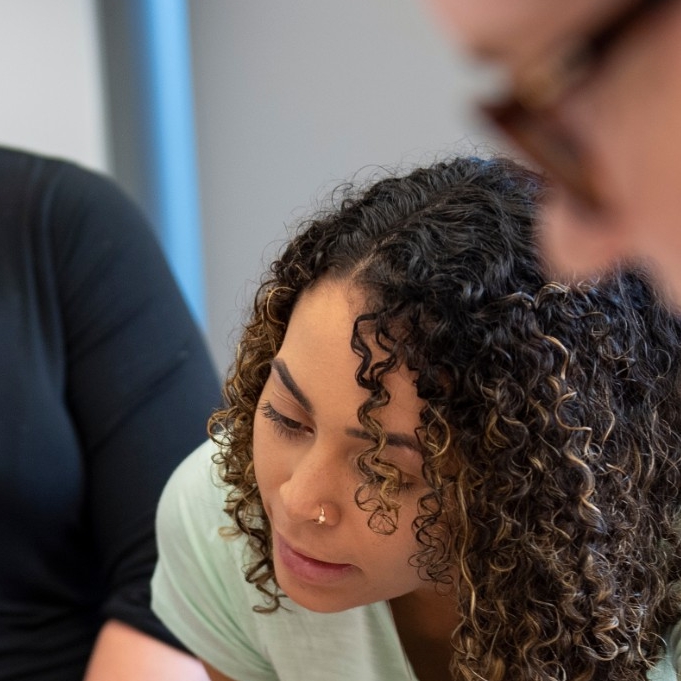 Department of Communication Sciences and Disorders
College of Allied Health Sciences
3225 Eden Avenue P.O. Box 670379 | Cincinnati, OH 45267