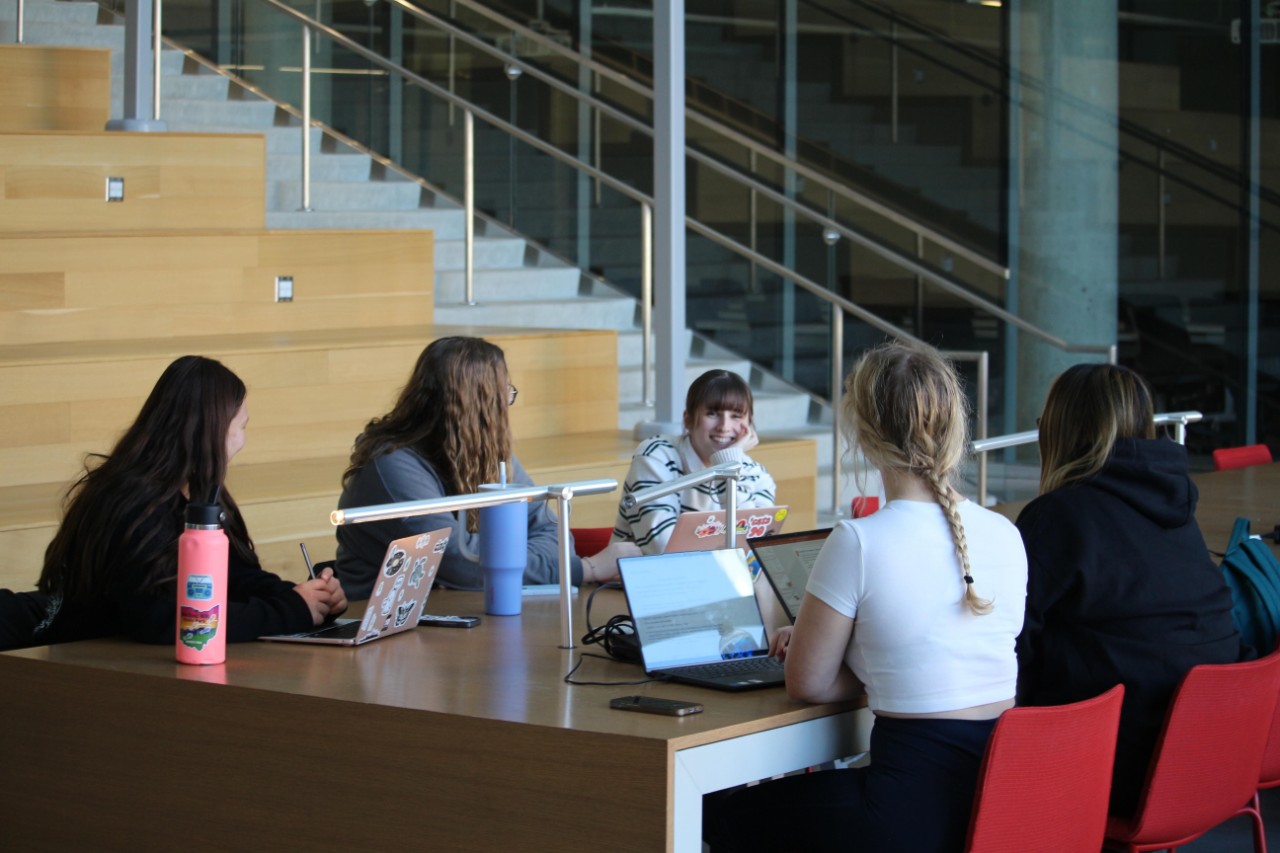 The College of Allied Health Sciences (CAHS) educates and prepares future allied health and other health science professionals to provide high quality service in their respective fields.
In conjunction with community-based partners, you will achieve clinical skills and learn the values of critical thinking, good communication, teamwork, cultural competence and service learning. The college's faculty is committed to excellence in teaching, research, service and leadership.
CAHS is also dedicated to helping you form connections in and out of the classroom through research, learning communities, student organizations, service opportunities, and the student ambassador program.
The Office of Student Affairs offers academic advising to all undergraduate CAHS students. This office is the college's central point for referral to campus resources.
CAHS faculty maintain office hours for mentoring, assistance, and career counseling. You will be assigned a faculty mentor who can help you learn more about your profession and issues specific to your major. The faculty also provide academic advising for our graduate students.