The College of Allied Health Sciences can be found in the Health Sciences Building located at 3225 Eden Ave.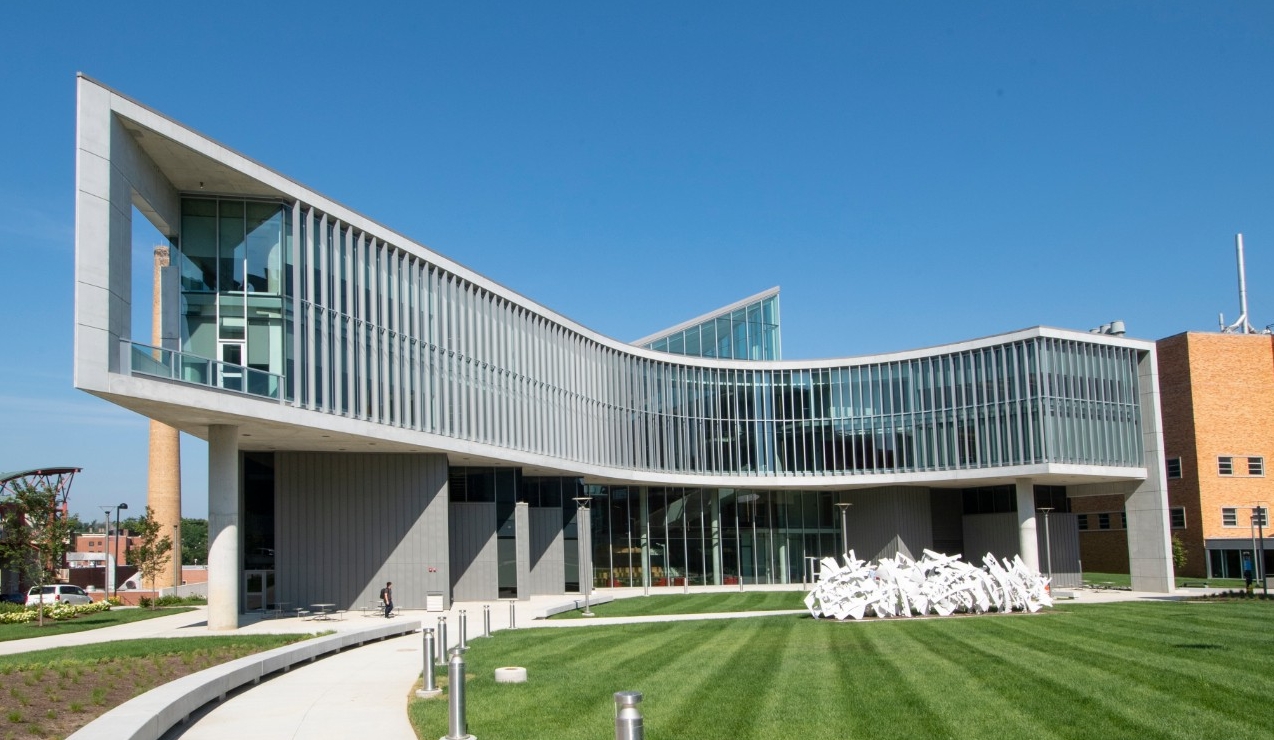 The College of Allied Health Sciences held the first classes in their brand-new home, the Health Sciences Building (HSB), in 2019.  
Faculty and staff spent the summer moving their offices and lab equipment, allowing students to start fall classes on Aug. 26 in the new space.  
The HSB is a four-story, 117,000 square foot structure consisting of classrooms, labs and offices. Classrooms are located throughout the building, with labs in the south wing and offices primarily in the north wing. The center atrium features a skylight, providing natural light and a warm welcome to anyone entering the building.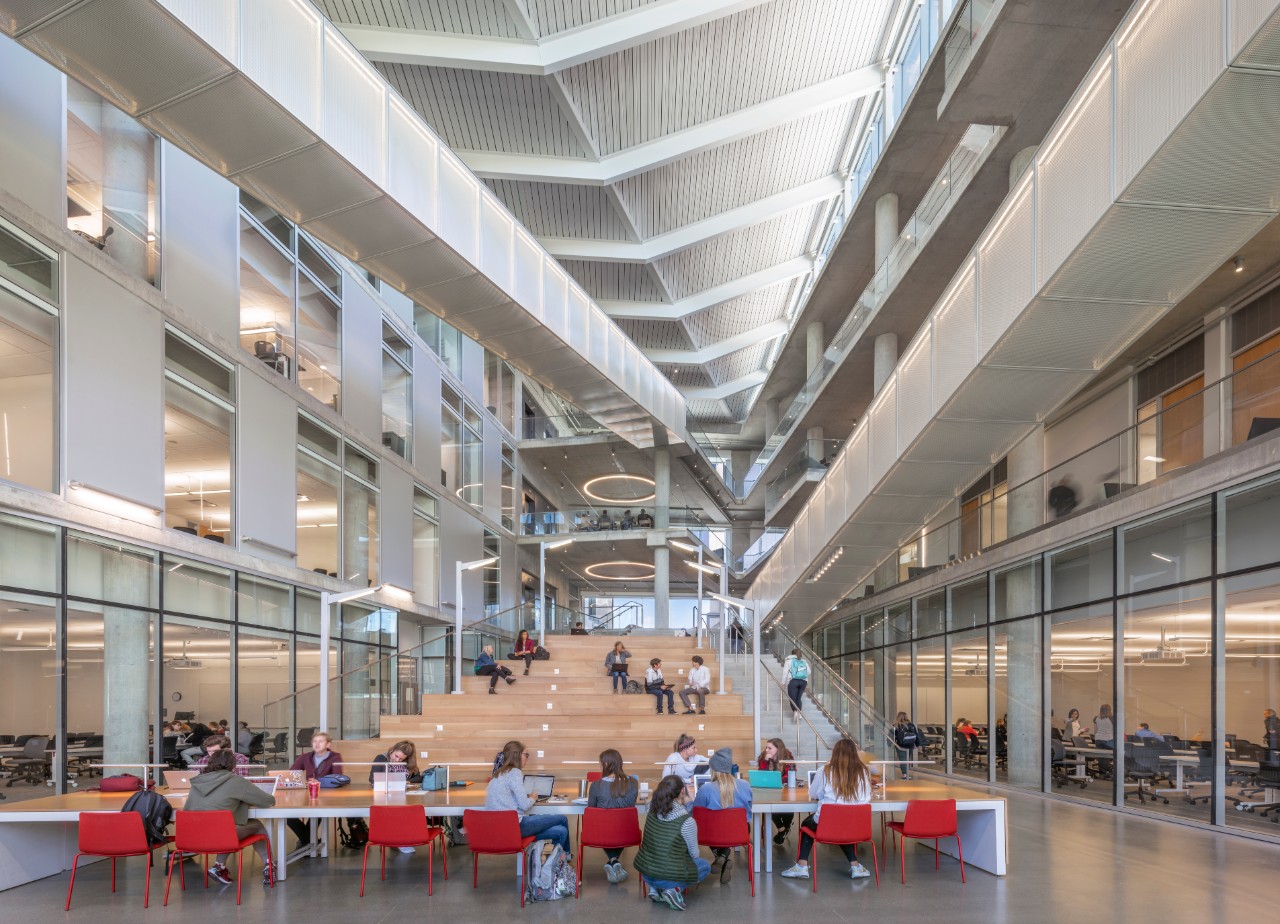 The four-story Health Sciences Building offers 117,000 square feet of classroom, office and lab space, and the college retains 30,000 of its original 76,000 square feet of lab space in French East Hall.  
As the college has started new programs and continues to train students in growing career fields, there was a definite need for more space. In 2014, UC officially approved to allocate funding for the 61 million dollar Health Sciences Building (HSB). The building is part of a Medical Campus Master Plan Project that also includes a 34 million renovation to Kowalewski Hall and 3 million dollar additions to Kettering North.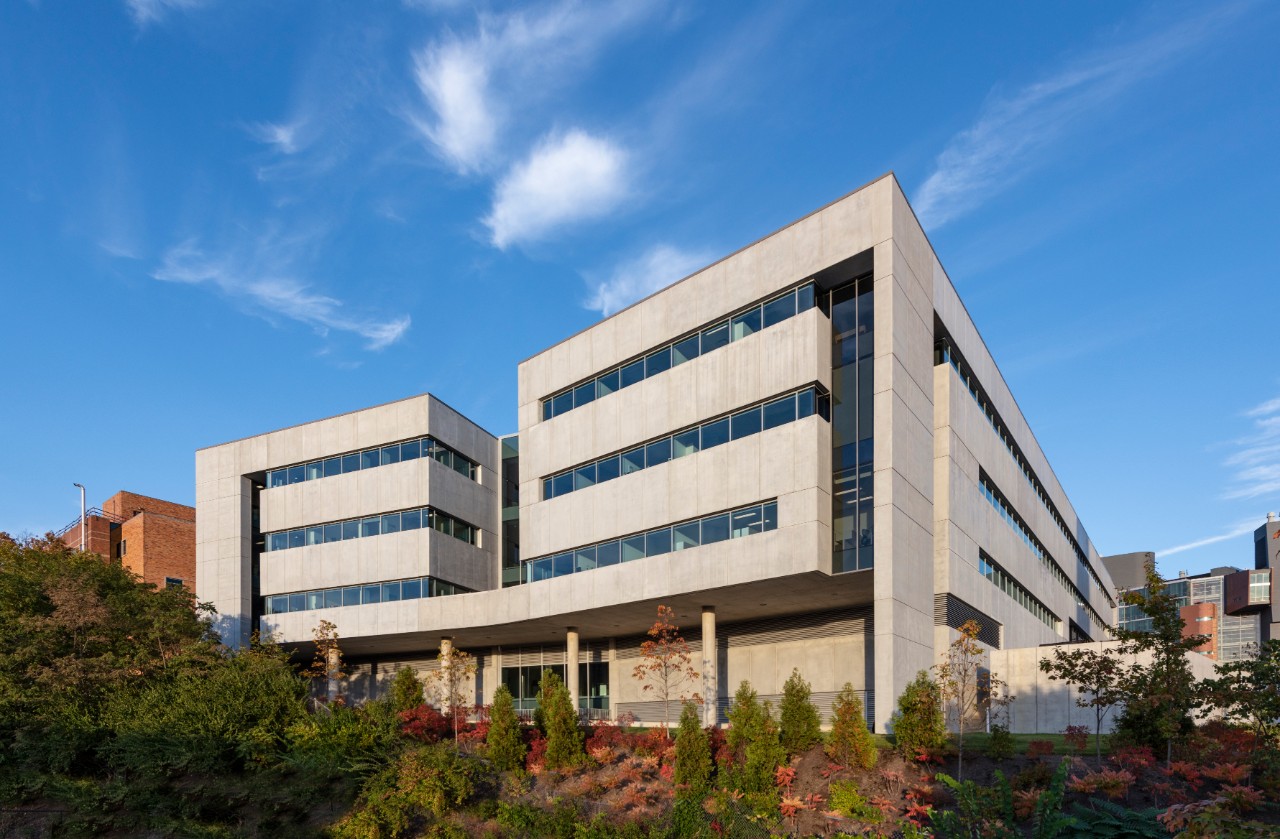 Not only is the space beautiful — it's healthier, providing occupants with easy access to natural sunlight and to Eden Commons, a 1.5-acre green space that allows more room to enjoy the outdoors.  
The Health Sciences Building is a manifestation of our dream becoming a reality, a state-of-the-art facility that creates an environment for collaboration and innovation for our students, faculty, staff, alumni and our campus and community partners.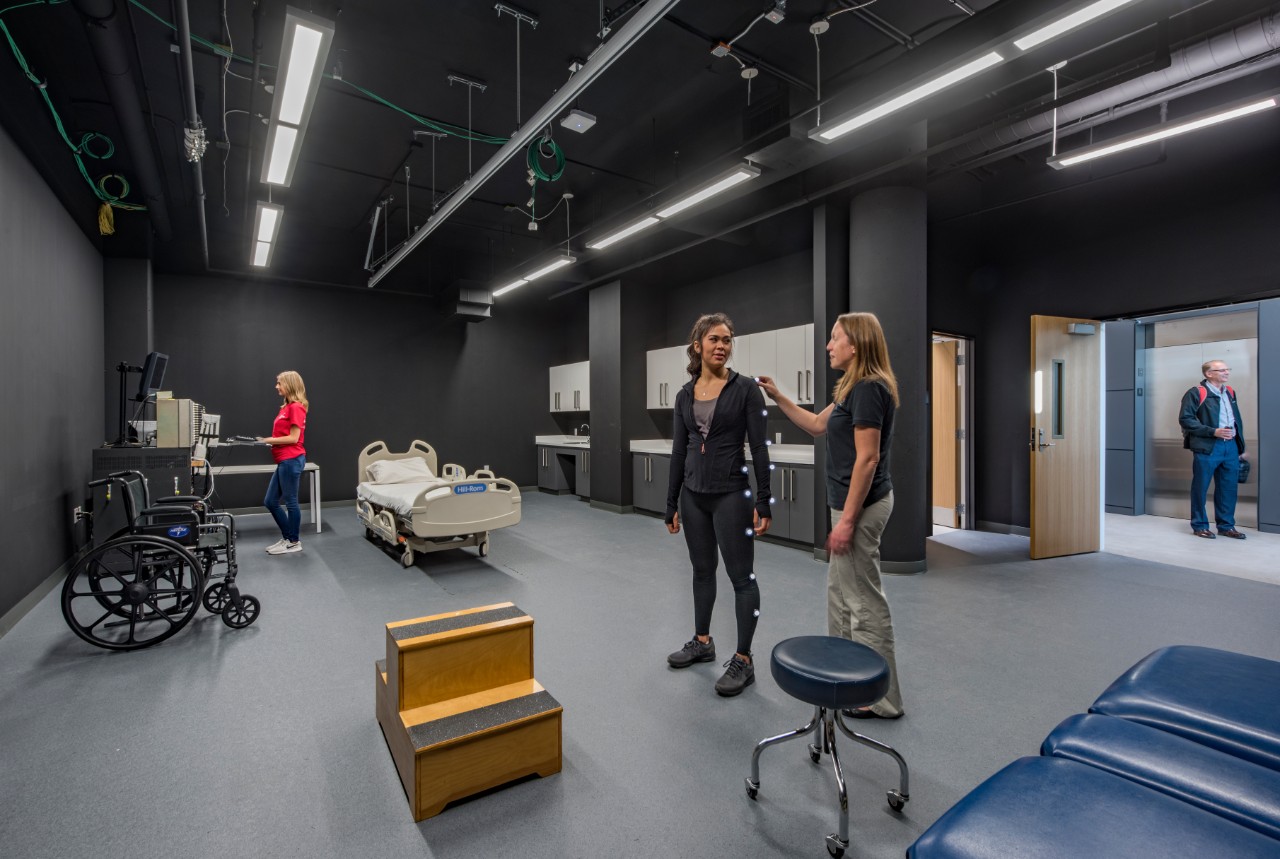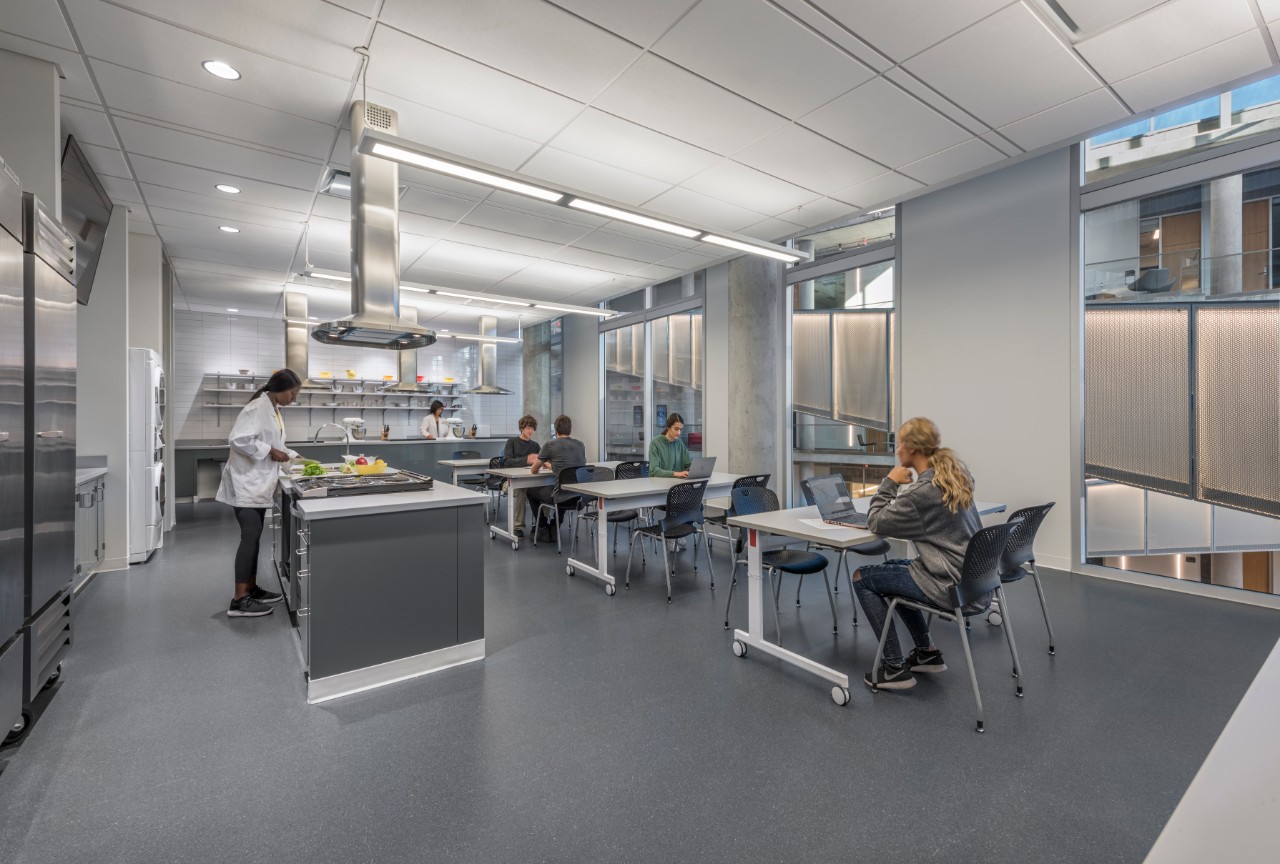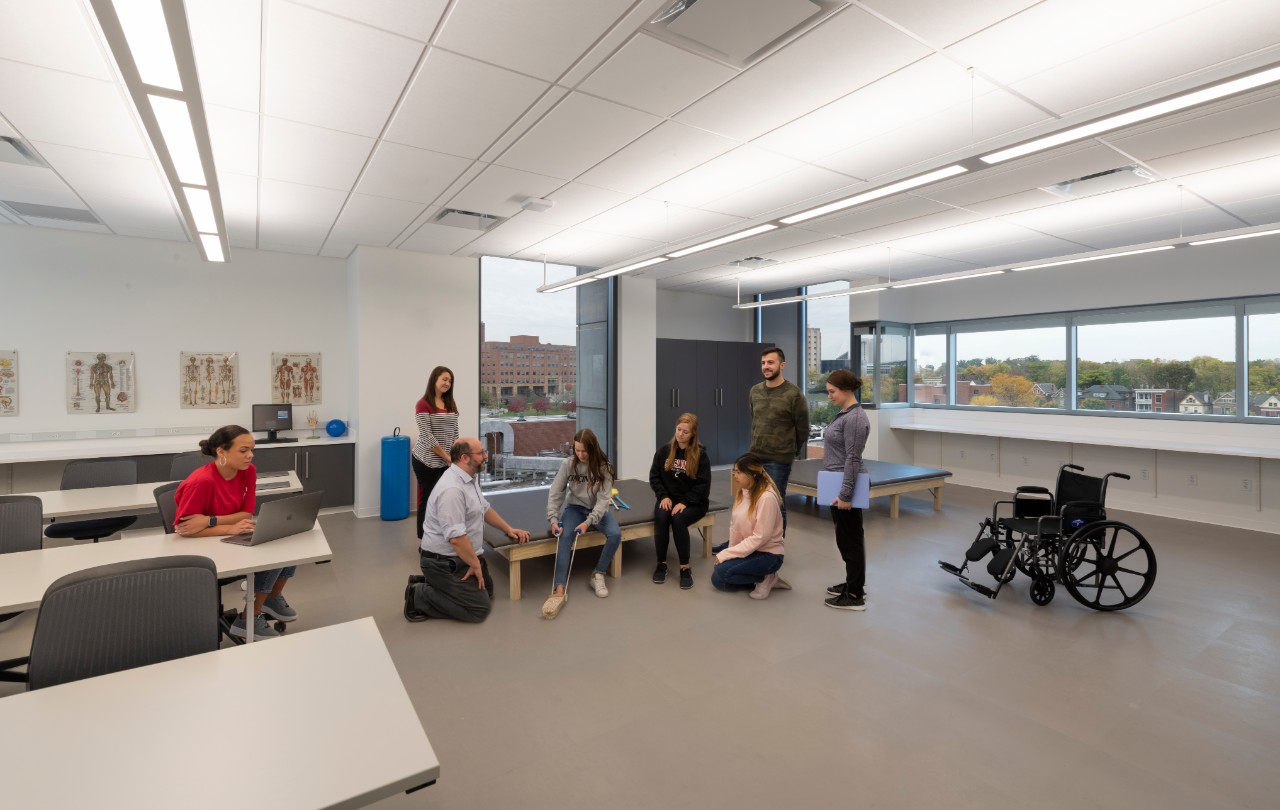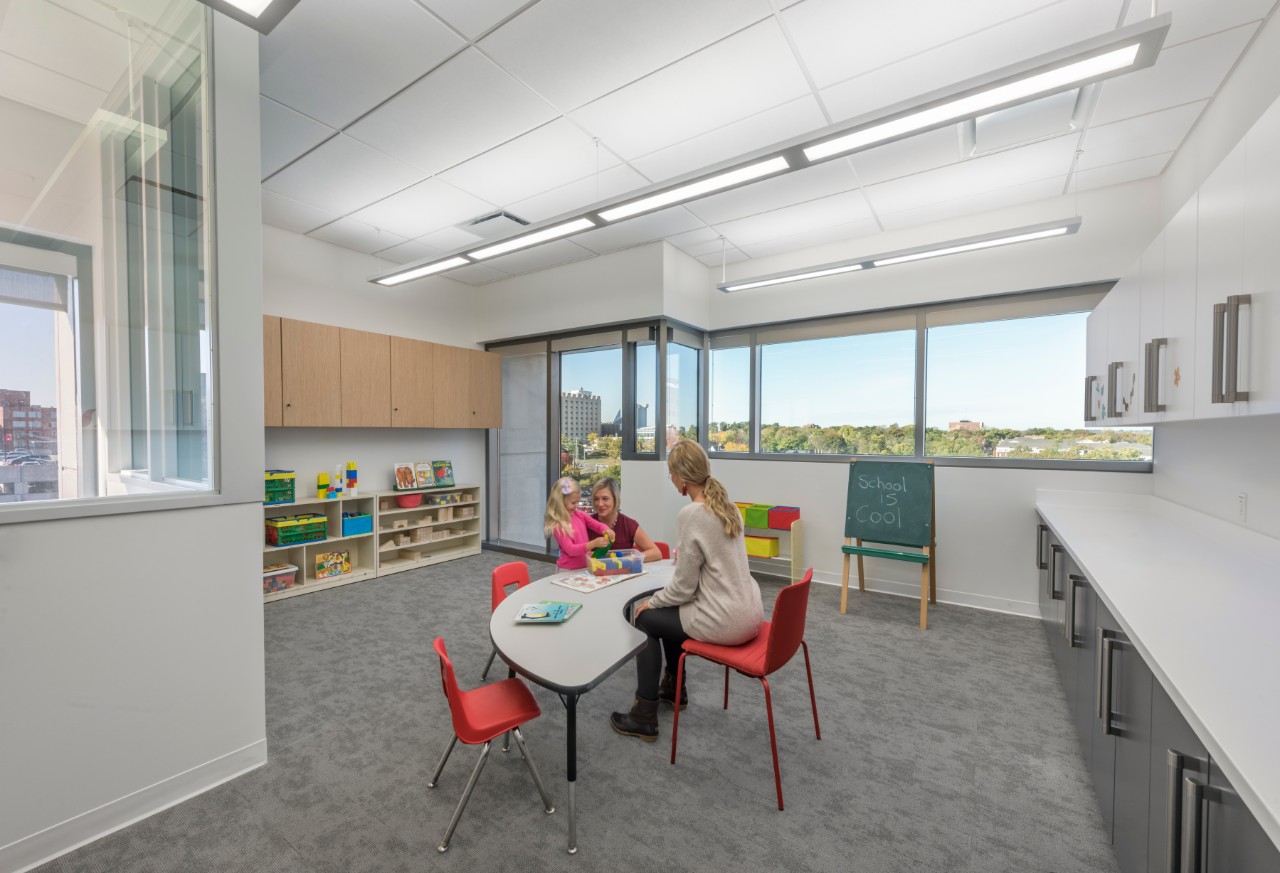 Architect: Perkins+Will
Construction company: Messer
Awards/Recognition Received: 2020 Design Excellence Award from the American Institute of Architects Chicago and Gold LEED Certification 
Photos: Colleen Kelley, James Steinkamp, and Connor Steinkamp
The Health Sciences Building is a sight to be seen in person but our virtual 360-degree building tour is the next best thing if you aren't able to visit. In the self-guided tour, you'll get the chance to visualize our location, view some of our laboratories and witness some of our student's favorite study spaces. 
News articles about the Health Sciences Building