Welcome to the College of Allied Health Sciences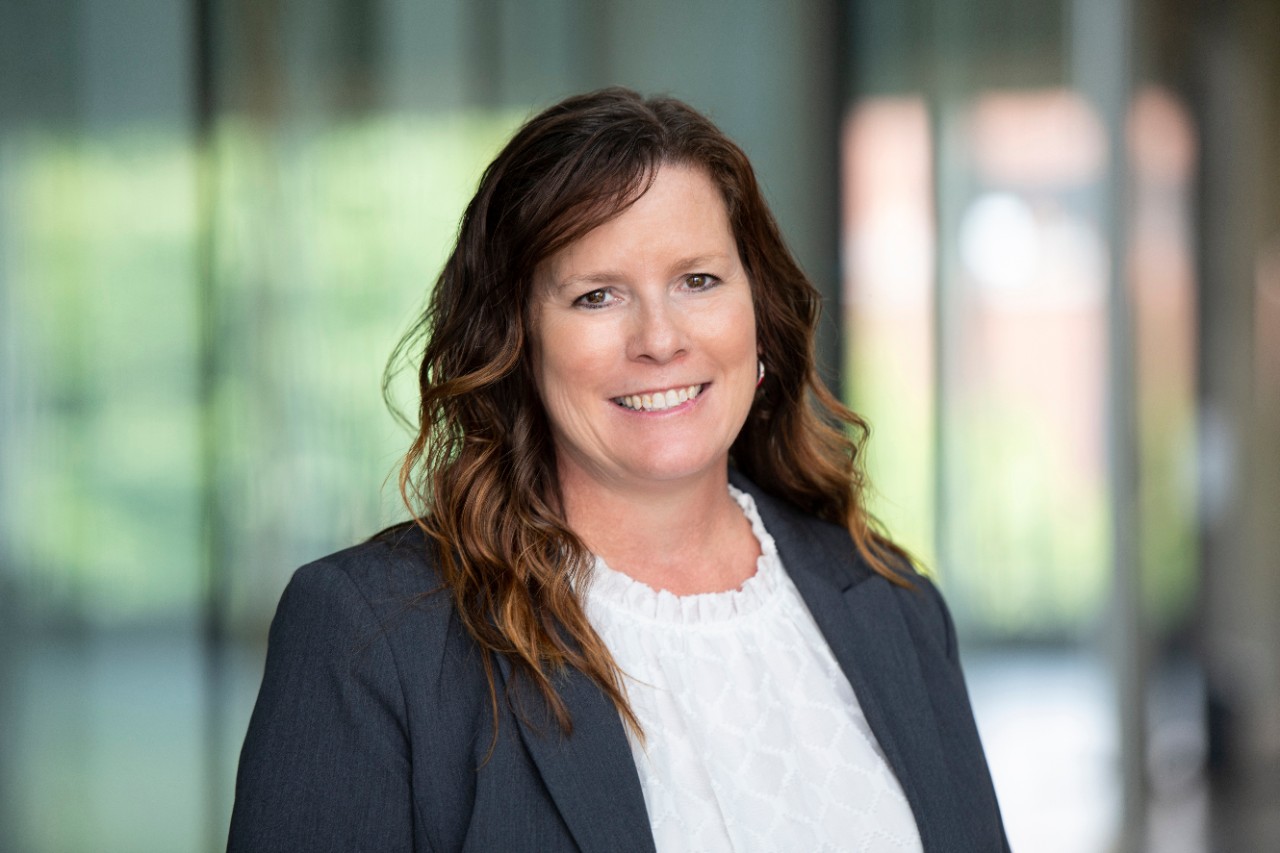 I will be serving as the Interim Dean for the College of Allied Health Sciences. I have been at the university for 19 years and held previous roles as the Associate Dean of Academic Affair, chair of the Department of Clinical and Health Information Sciences, and a faculty member in the Medical Laboratory Sciences program. My primary mission is to lead our faculty and staff to continue their excellence in teaching, service, scholarship, and support. Dean Whalen's leadership was instrumental in developing and delivering excellent programs, expanding Interprofessional Education opportunities in our curricula, and in the professional development our faculty and staff, which has laid the foundation for our continued success. As a college, we will continue to work towards our contributions within Next Lives Here vision in the areas of Impact, Inclusion and Innovation.

Just a few of our recent achievements and advancements include: 
Record Enrollment CAHS is on-track again to surpass enrollment.  Under Dr. Whalen's leadership, enrollment grew 11.1% from 2014-2021. Fall 2021 enrollment increased 7.9% compared to Fall 2020. Our incoming fall first-year class is expected to be our largest ever as we expect to welcome more than 500 new Bearcats to the CAHS family! 
New Program Approvals Three new graduate programs – the Doctor of Occupational Therapy, the Interdisciplinary PhD in Health and Rehabilitation Sciences, and the Clinical Doctorate in Speech Language Pathology – received state approval last year and are in various stages of development and launch. Additionally, CAHS added a Pre-Pharmacy Track in the undergraduate Health Sciences Program.  
Academic Excellence In 2021-2022, CAHS awarded more than 1000 degrees across our nearly 40 programs. 1,036 CAHS students completed at least 1 internship, practicum, or clinical experience during the last academic year. CAHS students continue to excel on national certification and licensure examinations. Our retention remains strong at 92% which is a testament to student success as well as the excellent teaching and advising support they receive from our faculty and staff.
Faculty and Staff To match our growth in student enrollment and provide the best experience for our students, we have increased faculty and staff by 25%. CAHS now employs 97 full-time faculty, 169 part-time faculty, and 50 full and part-time faculty.
Diversity, Equity, and Inclusion As outlined in our CAHS Call to Action communications, several key infrastructure actions have positioned the college to continue to advance in this area. Dr. Ebony Speakes-Hall has been appointed as the Assistant Dean of Diversity, Equity, and Inclusion and Ms. Larisa Franklin Wright was hired to the role of Assistant Director of Diversity, Equity, and Inclusion.  The CAHS Diversity, Equity, and Inclusion Committee was formalized into a standing committee in the college by-laws. As the diversity of our faculty, staff, and students continues to increase, the team will lead professional development, recruitment, and retention initiatives for the college.
Building As we continue to safely return to on-campus activities, we are once again able to again enjoy our beautiful space in the Health Sciences Building. In addition to classes and laboratories, we have restarted many events in our building, including our College Close-Up Visits and graduate program recruitment celebrations. For the first time CAHS hosted our annual research conference – Presentations of Research and Innovative Scholarly Endeavors (PRaISE) - in the HSB and launched our first annual CAHS Scholarship Reception recognizing our incredible scholarship award donors and their student recipients. If you would like to come and visit the building, please reach out and we will schedule a tour!  
Research The college's research enterprise has grown 48% over the past year with 27 awards for a total of $7.8 million. 
We value our partners and alumni and hope to connect with you in the upcoming year and look forward to building new partnerships! Please connect with us if you have partnership ideas, would like to connect with program faculty and staff, or would like to stop by and visit the building. I look forward to meeting you! 
Have a great year! 
Charity Accurso
Interim Dean
College of Allied Health Sciences