Department of Clinical & Health Information Sciences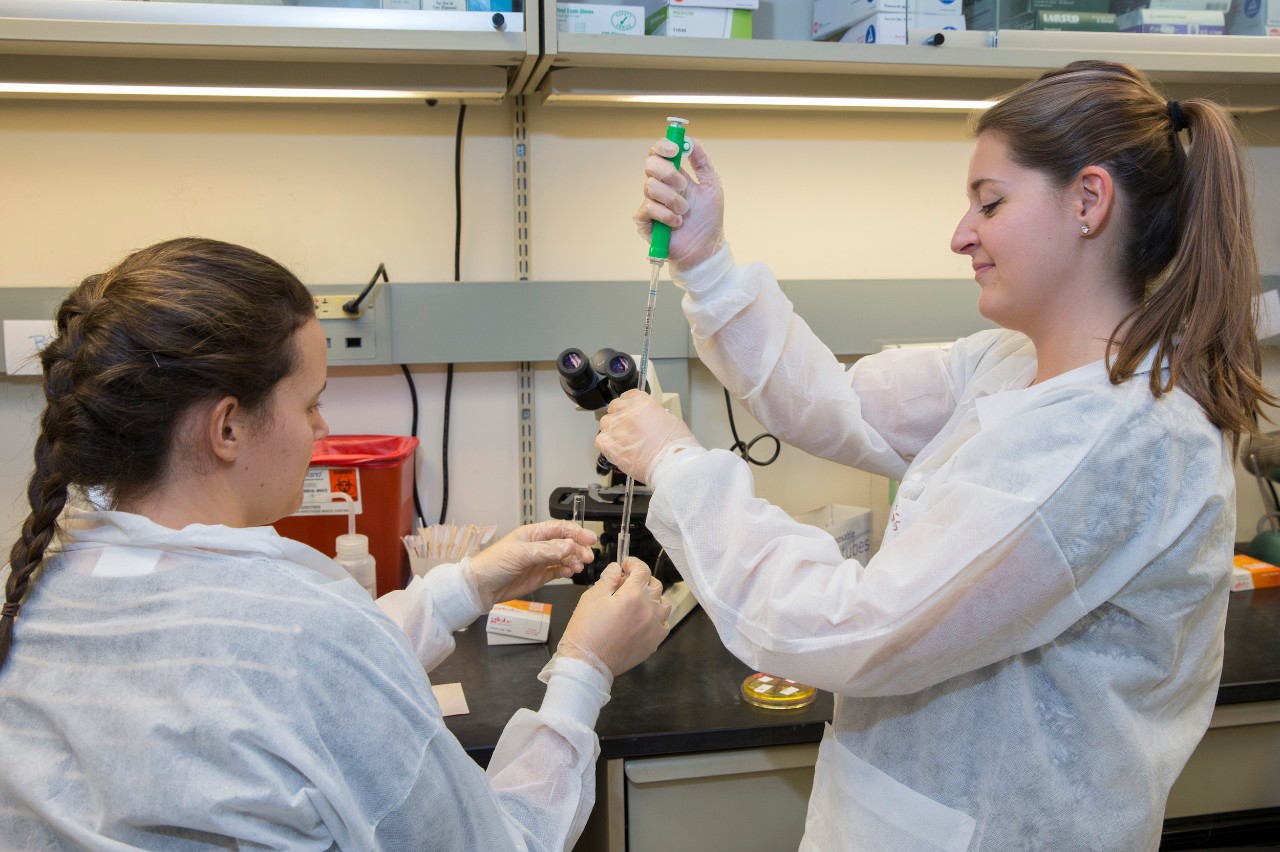 The Department of Clinical and Health Information Sciences is committed to providing the highest quality academic, research and clinical training environment to enable our students to achieve maximum professional expertise in their respective disciplines.
Program graduates will be highly skilled health care professionals in the relevant analytical and diagnostic areas.
The department is committed to excellence in teaching, service, research and scholarship, and supports the concept that lifelong learning is essential.
Programs in the Department of Clinical and Health Information Sciences hold affiliation agreements for the clinical placement of students with many of the leading facilities (laboratories, hospitals or clinic settings) in the tri-state region, along with major institutions throughout the country.
Our programs are designed to produce graduates who possess a high level of technical and ethical competency, through these clinical placements.
Students participating in clinical rotations are still part of the university and are expected to meet all of the usual financial obligations and academic requirements.