We have developed some resources and events that will allow you to learn about our program and see if the Doctor of Audiology program at the University of Cincinnati is the right program for you.
We are offering individual and small campus tours to learn more about the University of Cincinnati Speech-Language Pathology program. If you are interested in scheduling a tour, please contact our Program Manager Karen Meyer (meyer2k3@ucmail.uc.edu).

The University of Cincinnati is a beautiful, urban campus. While you may not be able to visit in person, we have the next best thing:  two 360-degree virtual tours that allow you to view our campus as well as the brand new $61 million Health Sciences Building.  
The Doctor of Audiology program offers information sessions for future bearcats to learn more about the program, interact with faculty and current students and ask any questions you may have about UC. All scheduled sessions are in Eastern Standard Time (EST) and will be held virtually.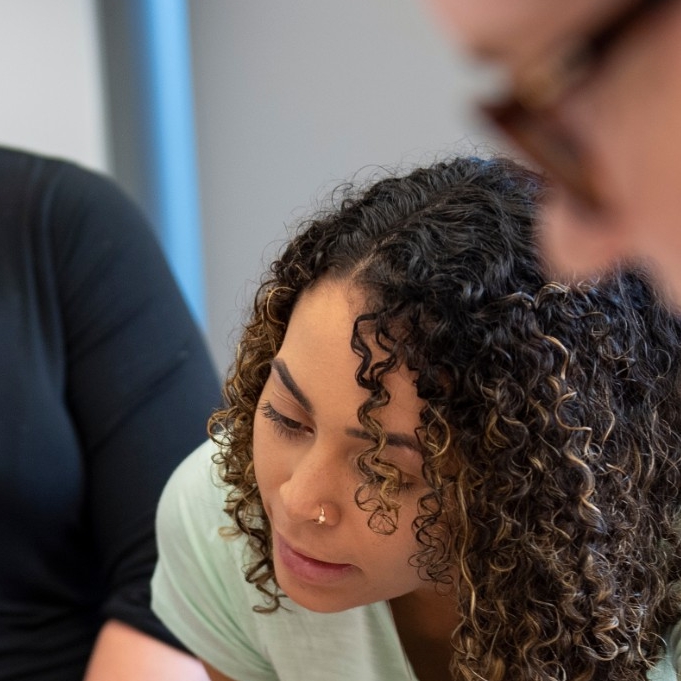 Department of Communication Sciences and Disorders
College of Allied Health Sciences
3225 Eden Avenue P.O. Box 670379 | Cincinnati, OH 45267