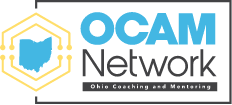 October 2024 - June 2025, Ohio Coalition Grant, 1 of 12 in Ohio
Ohio Coalition Grant, Monica Coffey-Faison, Jennifer Radt and Gregory Stewart are investigators for a 2023-2024 grant to strengthen the Problem Gambling Coalition capacity and structure. Learning community activities that are focused on 1. Developing the knowledge, skills, and attitudes for enhancing the infrastructure and sustainability of Coalition; 2. Collaborating with peers to enhance community coalition efforts; and 3. Participating in professional development and leadership skill-building opportunities. Learning will be supported through a series of professional development opportunities, monthly coaching support meetings, and the practical application of skills learned to enhance overall coalition's efforts. https://ocamnetwork.org/

November 2023 - June 2024 Problem Gambling Consultation Grant focused on Co-Occurring Disorders 
Advocating for Students with CDCA Credential Lisa Zimmer and Gregory Stewart are investigators to advocate for students who have earned the CDCA or LCDC II. The 2023-2024 mini grant has two objectives: Advocate for Social work students to maintain chemical dependency credentials and to understand co-occurring disorders; Advocate for Problem Gambling Prevention and Treatment Coalition members to earn the Ohio Gambling Endorsement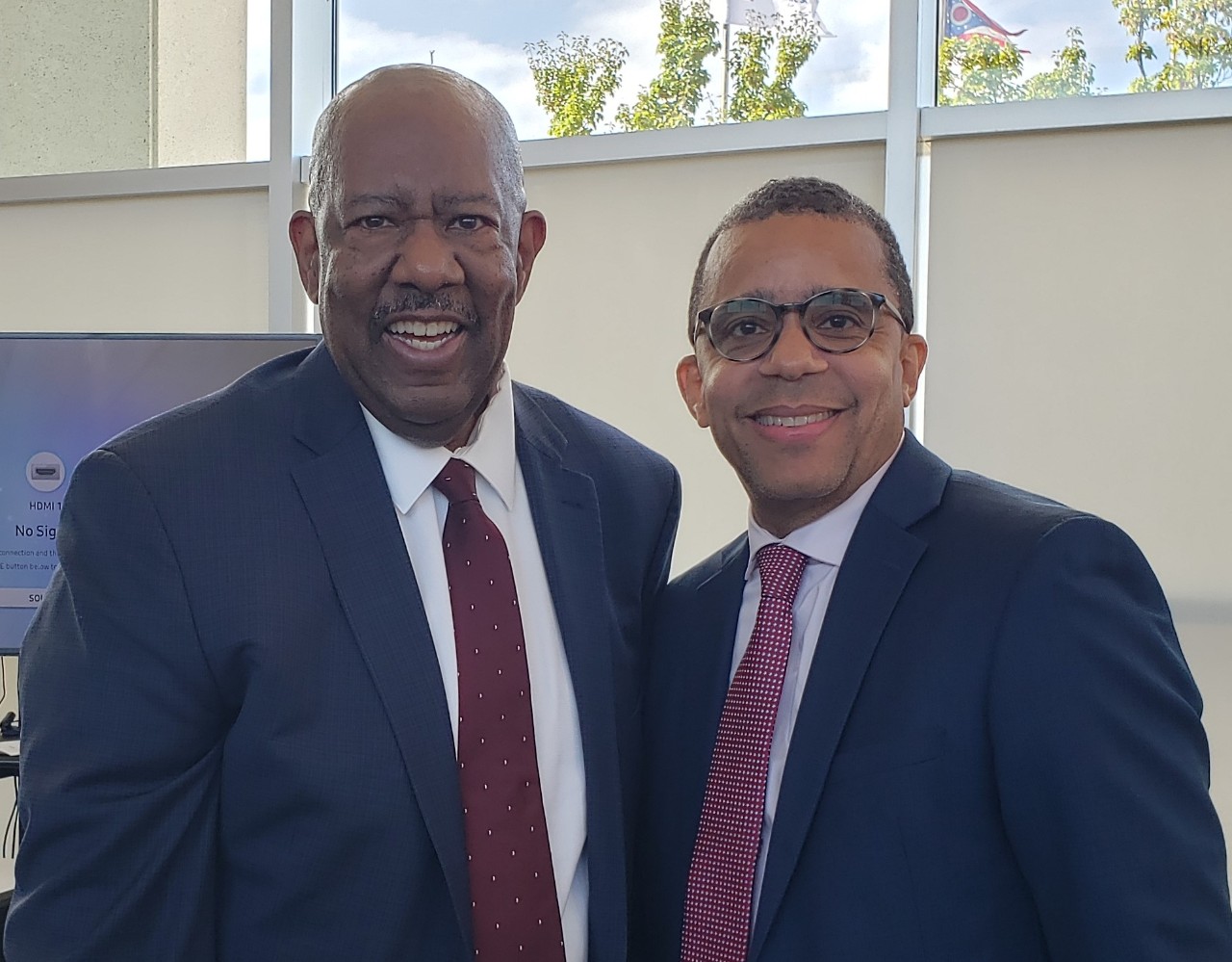 Oct 18, 2023 Ohio Casino Control Commission
Dr. Gregory Stewart, Associate Professor, University of Cincinnati, School of Social Work and Vice Chair, Communications, Problem Gambling Coalition of SW OH presented to the Commission on the work of the UC School of Social Work and founding of the Problem Gambling Coalition SW OH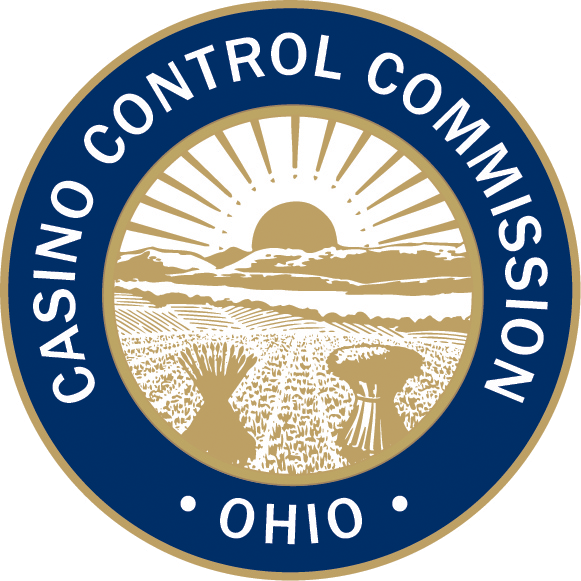 Sept 25, 2023 Gamban
The Coalition hosted a zoom meeting with Cory Brown, Manager of Problem Gambling Services at Ohio Casino Control Commission and Susan Diamond, Responsible Gambling Program Coordinator at Ohio Lottery Commission to present:
Time Out Ohio - https://timeoutohio.com/
Gamban - https://timeoutohio.com/gamban/
Objective: Share information with individuals and groups who can utilize it in helping to protect Ohioans and others experiencing problems related to gambling
Fifteen Coalition members participated from a variety organizations including: Center for Addiction Treatment; Greater Cincinnati Behavioral Health, Clermont County; Sojourner, Community Health Alliance ; The Crosslands Center; UC Clermont College; UC School of Social Work; UC Student Wellness Center, Clifton; UC Main Counseling & Psychological Services; UMADOAP Cincinnati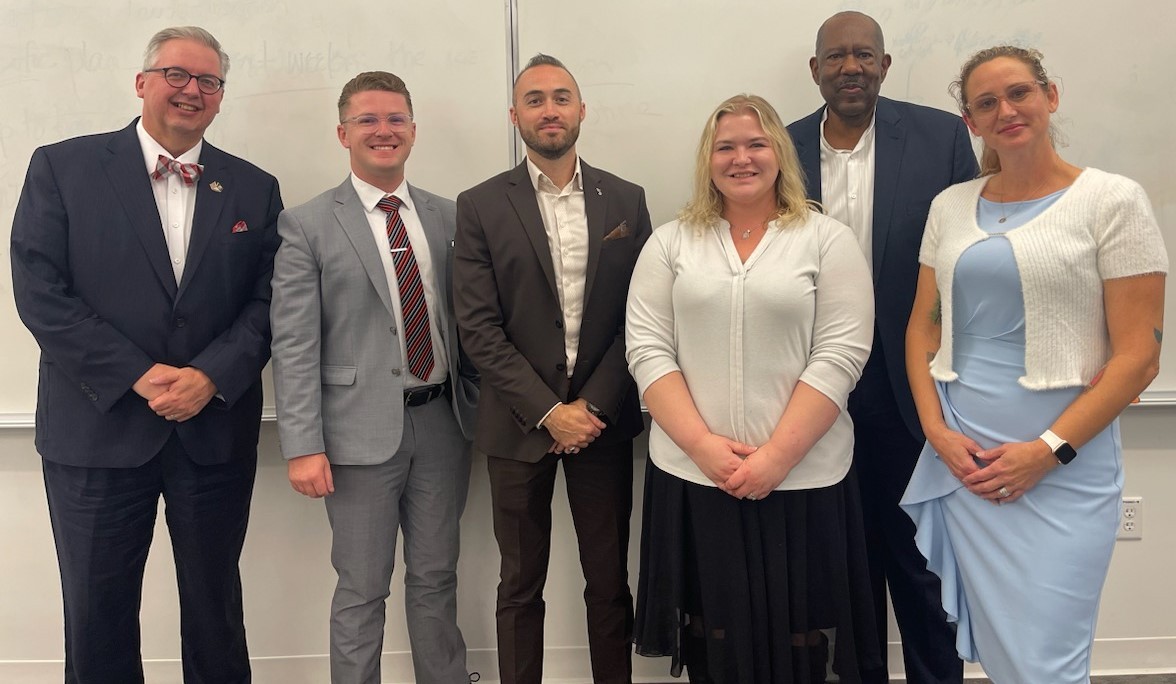 Sept 15, 2023 Problem Gambling Treatment CEU Training Great Success
Sixty social work and counseling prevention and treatment professionals earned 4.5 hours in problem gambling treatment continuing education.
A sampling of organizations represented included Best Point, Brighter Days Wellness and Recovery LLC, Center for Addiction Treatment, Cincinnati UMADOAP, Cincinnati VA Medical Center, Envision Partnerships, Greater Cincinnati Behavioral Health Services (GCBHS), Mercy Health, Mount St Joseph University, Pinpoint Behavioral Health Solutions, Pressley Ridge, Problem Gambling Network of Ohio, Resurge Recovery, Talbert House, The Crossroads Center, TriHealth Cincinnati, UC Clermont College, UC School of Social Work and geographic representation from Butler, Clermont, Clinton, Hamilton, and Warren Counties.
Thank you to the Ohio Department of Mental Health and Addiction Services for funding this continuing education series. In addition, thank you to the UC College of Allied Health Services and School of Social Work for hosting the event.