Hearing & Speech-Language Screening Program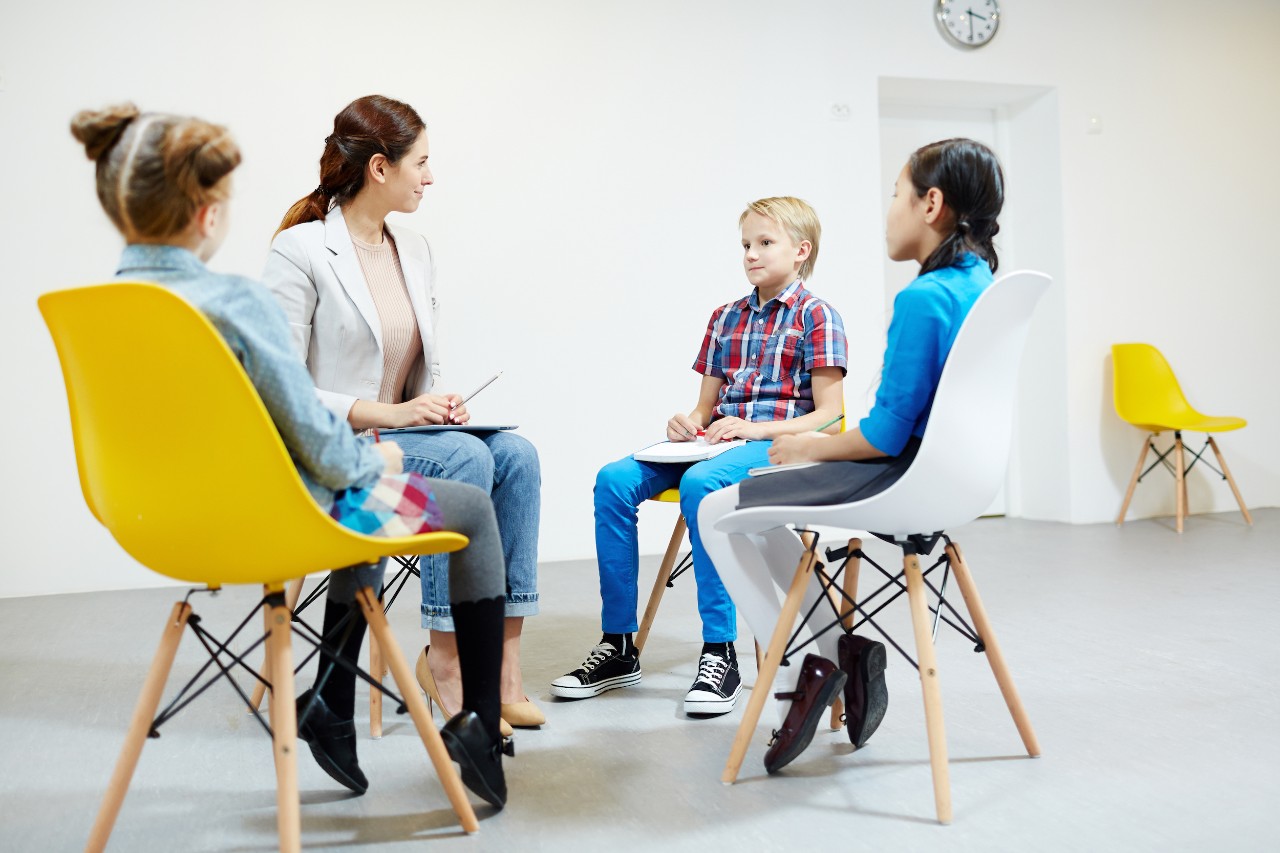 The University of Cincinnati Speech-Language and Hearing Clinic offers speech, language and hearing screenings for preschool programs, including Head Start, schools, health fairs, and individuals.
New graduate students in both audiology and speech-language pathology are given the opportunity to learn how to perform the screenings as well as how to interact with the pediatric population. This is the graduate students' first practicum experience and allows them to become comfortable in performing diagnostics and assessment with a specific population. Mrs. Stein coordinates and supervises the graduate students while the students themselves perform the screenings. Approximately 350 to 400 screenings are performed during this experience which usually ends in early October.
Speech & Hearing Clinic
Department of Communication Sciences & Disorders
French East Building Room G65
Phone: 513-558-8503 | Fax: (513) 558-8988