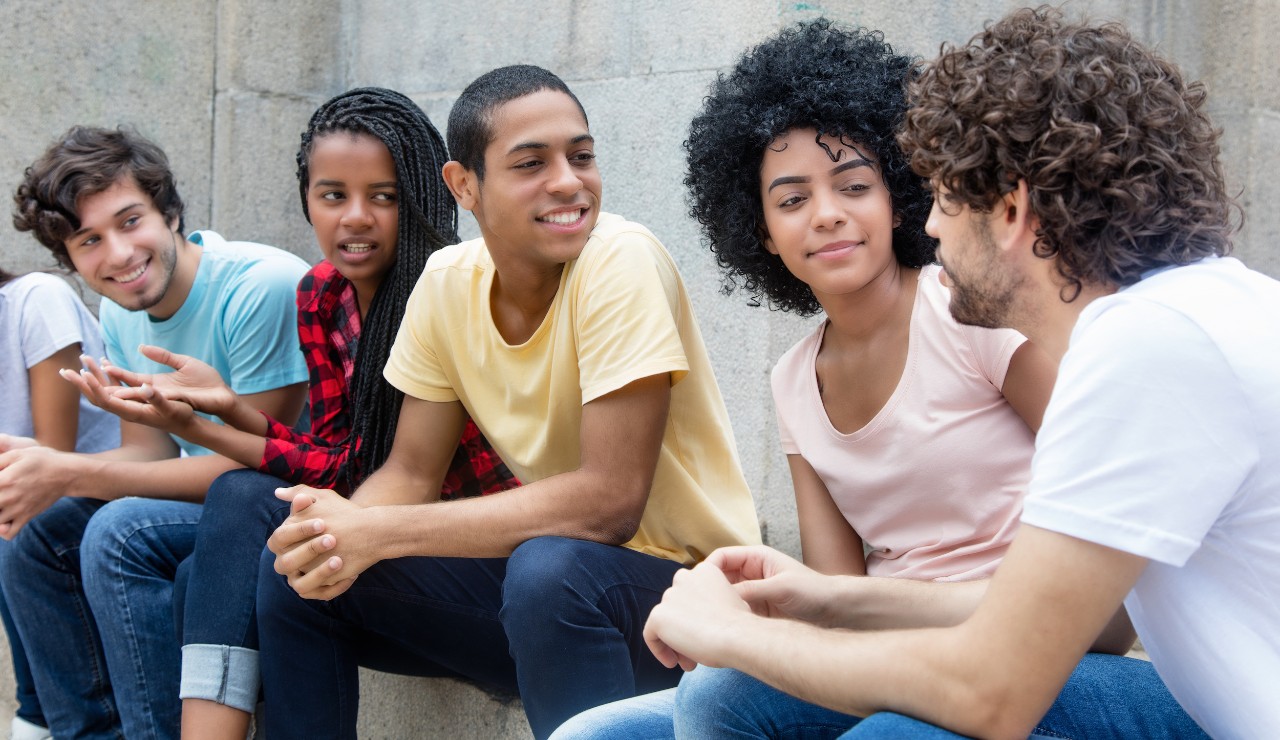 Social skills groups will provide facilitated and structured opportunities for children to develop their social communication skills. Working with peers, children will learn strategies to be good communication partners including skill development for initiating conversations, maintaining conversations, listening with a communication partner and non-verbal language.
Children diagnosed with attention-deficit/hyperactivity disorder (ADHD) often have problems with making and keeping friends due to difficulties related to inhibiting their speech, maintaining conversation, and regulating emotions.
Using evidence-based techniques, our social skills/executive function group will assist your child in:
Setting friendship goals
Having two-way conversations
Accepting no or being turned down for play
Our model of intervention includes training parents as social skill coaches. Parent participation is required.
This group may be appropriate for your child if he/she:
Is 6-8 years old
Has been diagnosed with ADHD or a related disorder
Has had difficulty making or maintaining friendships
Is struggling socially in school
Dates for 2020 will be posted in February. If you have an immediate need, please contact the clinic.
The UC speech & hearing clinic.
For appointments or questions, please contact:
Speech & Hearing Clinic
Department of Communication Sciences & Disorders
Health Sciences Building Suite 325
Phone: 513-558-8503 | Fax: (513) 558-8988