Arlitt Center for Education Research & Sustainability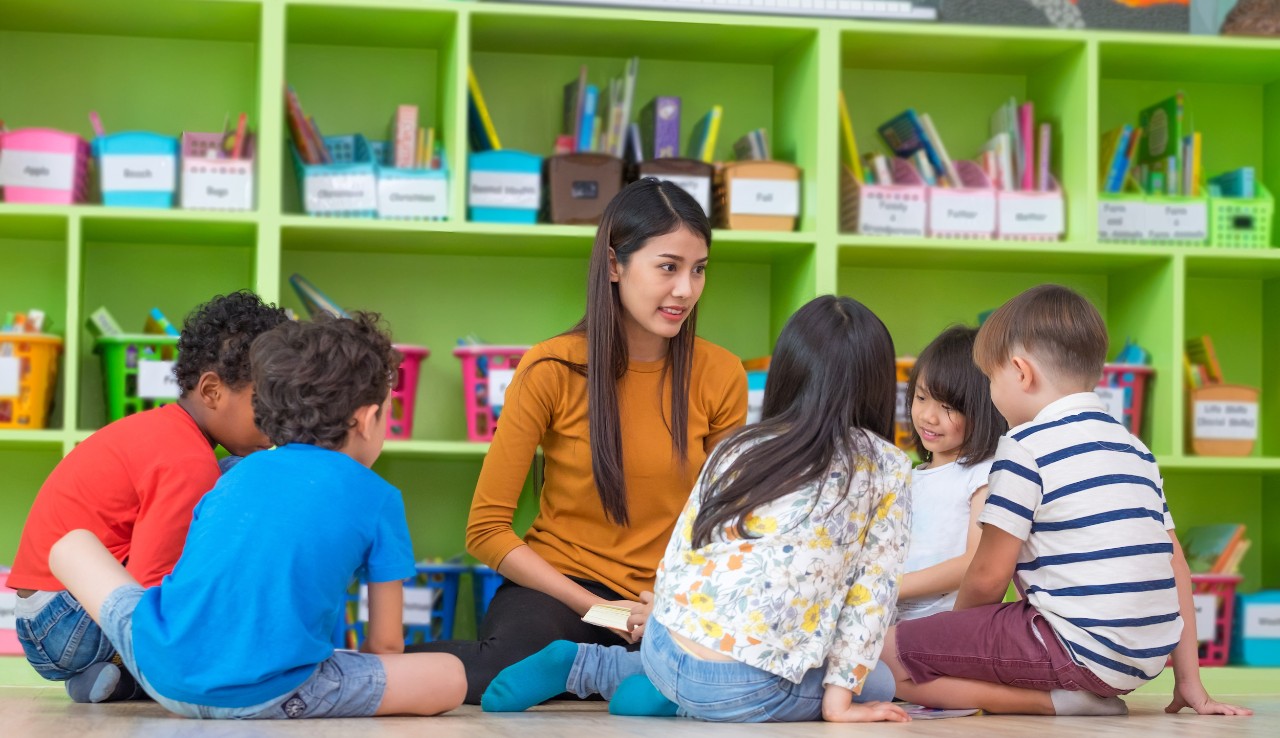 Speech & language services provided through the Arlitt Center
The University of Cincinnati's Speech and Hearing Clinic provides a variety of clinical services at the University of Cincinnati's lab preschool, Arlitt Center for Education, Eesearch and Sustainability. Arlitt is located on UC's main campus. Services are provided by graduate students in speech-language pathology under the supervision of a licensed speech-language pathologist. Services offered include: speech & language screening, hearing screening, full assessment, and ongoing therapy for children attending the Arlitt Center.
Children attending the Artlitt Center with suspected or known speech and language disorders
Speech and language screening, evaluation, and therapy.
These services are provided on a semester basis during the regular school day.
Pricing varies by the service (e.g. evaluation vs. therapy). Ongoing therapy is billed on a semester basis. Please contact us for additional information about pricing.
Speech & Hearing Clinic
Department of Communication Sciences & Disorders
Health Sciences Building Suite 325
Phone: 513-558-8503 | Fax: (513) 558-8988