Communication Helps Achievement Together (CHAT)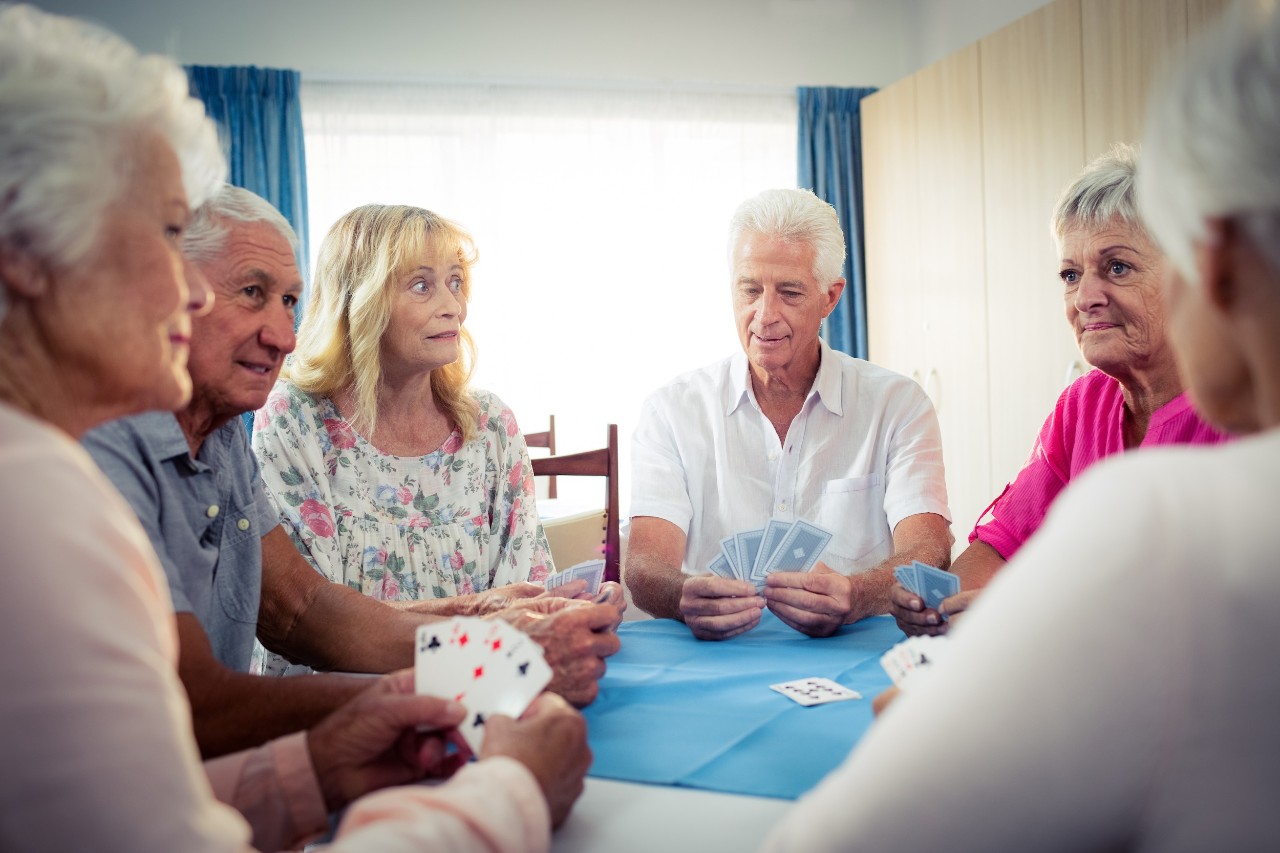 Communication Helps Achievement Together (CHAT) is an adult program that offers communication opportunities and intervention to people with neurogenic speech and language impairments. Participation in CHAT will allow an individual to maximize his/her communication abilities. CHAT groups will also benefit individuals who have plateaued in their progress in therapy, but continue to need socialization and communication experiences.
Graduate students in speech language pathology (SLP) become conversational partners with members to support their communication attempts using new techniques, verbal/visual supports, and encouragement to utilize strategies previously learned in individual speech therapy sessions. Sessions are based on themes and communication skill-building. Activities will be provided within a small group setting and will target real world experiences, themes and skills for communication.
Members of the CHAT group gain confidence and are empowered to integrate into the community in a variety of ways: speaking engagements, teaching and church activities, and communicating with friends and neighbors. Potential members are required to come to the UC clinic for a 1 time, informal, 90 minute evaluation to ensure they are appropriate to participate in the group.
Groups consist of men and women, ages ranging from 35 to 85, with various communication disorder diagnoses.
At this time, the CHAT group meets on Mondays and Wednesdays during the semester. 

University of Cincinnati Speech and Hearing Clinic
Health Sciences Building
3225 Eden Ave
Cincinnati, OH 45267
Speech & Hearing Clinic
Department of Communication Sciences & Disorders
Health Sciences Building Suite 325
Phone: 513-558-8503 | Fax: (513) 558-8988