Speech and Language Services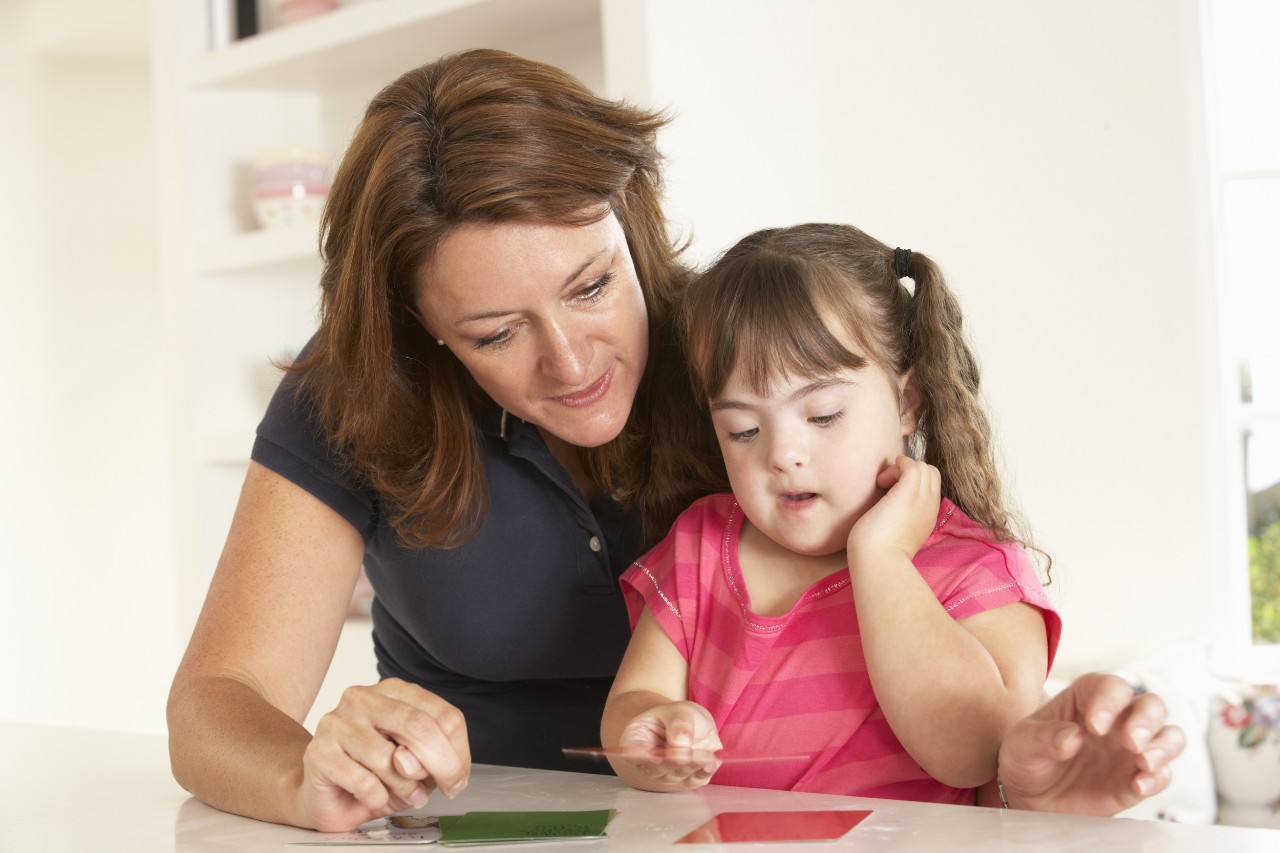 The University of Cincinnati's Speech & Hearing Clinic offers a wide range of clinical speech-language pathology services for patients across the lifespan. 
The UC Speech and Hearing Clinic provides services in the areas of:
Accent/dialect
Auditory processing disorders
Augmentative communication
Aural rehabilitation
Autism spectrum disorders
Childhood apraxia of speech
Dysphagia
Early intervention
English as a second language individual/group tutorial (ESL)
Fluency disorders
Language delay
Language/learning based problems
Language/literacy enrichment group (LLEG)
Neurogenic disorders (Aphasia, Apraxia, Dysarthria)
Traumatic brain injury
Voice Disorders
Patients will need to either provide a completed evaluation (e.g. from the school system or another provider) or have one completed in our clinic. 
Therapy services are generally provided once per week.  Appointments can be scheduled during clinic hours. 
UC Speech & Hearing Clinic.
Sessions are typically $60/hour. We do offer shorter sessions if this is determined appropriate with the supervising clinician.  Individuals affiliated with the University of Cinicnnati receive a 50% discount on all services. Current students should inquire about current student pricing.
For appointments or questions, please contact:
Speech & Hearing Clinic
Department of Communication Sciences & Disorders
Health Sciences Building Suite 325
Phone: 513-558-8503 | Fax: (513) 558-8988