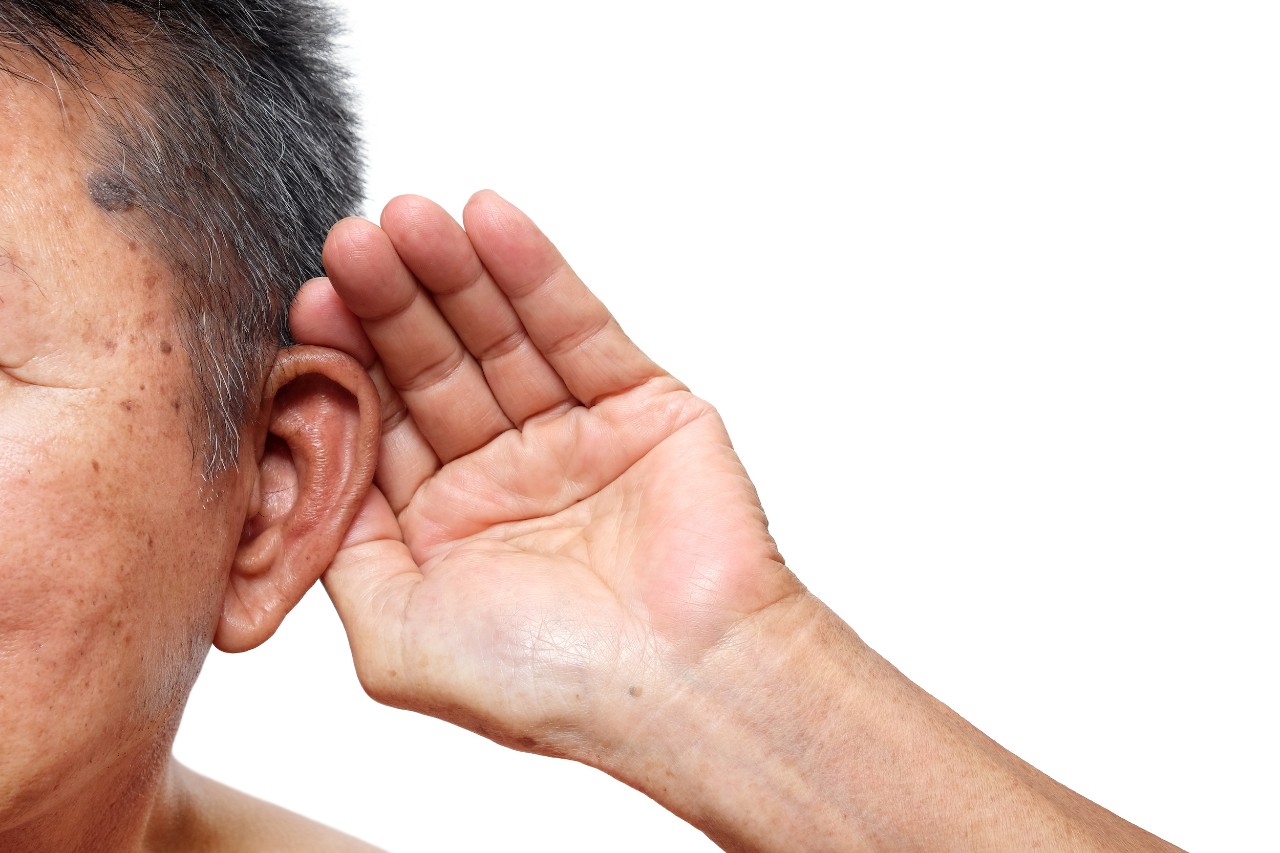 Our audiology clinic provides comprehensive services for individuals concerned with their hearing. This includes prevention of hearing loss, assessment of hearing acuity, and treatment for hearing loss. 
Specifically, the clinic specializes in: 
Assistive listening devices
Audiological evaluation
Hearing aid dispensing and orientation
Hearing aid evaluation
Hearing protection (earplugs, swim molds)
Hearing screening
Following comprehensive hearing evaluation, hearing loss management includes examination of the impact of diminished hearing on one's vocation, family, and social outlets.
Appropriate treatment is determined by the patient in conjunction with doctoral student clinicians working under direct faculty supervision and may include the selection and fitting of appropriate hearing aid amplification, recommendation of hearing assistance technologies (television or telephone amplifiers, signal alerting devices for alarm clocks, doorbells, smoke detectors, etc.), or instruction on effective communication strategies for those with hearing loss and their family members.

Appointments scheduled during Clinic hours.
Cost varies based on management reccomendation.
For appointments or questions, please contact:
Speech & Hearing Clinic
Department of Communication Sciences & Disorders
Health Sciences Building Suite 325
Phone: 513-558-8503 | Fax: (513) 558-8988