School of Social Work Alumni Board
Alumni from the University of Cincinnati School of Social Work first gathered on March 6, 2008 and established the mission and goals of the group later to be named the UC School of Social Work Alumni Board (SSWAB). As a constituent alumni group of the university, SSWAB participates in the CAHS Leadership Council and the UC Alumni Association Alumni Leadership Council. 
Our mission: to ​connect alumni, provide resources for members, and offer service to the school, the profession, and the community. In addition, SSWAB acts as an advisory arm to the Director of the School of Social Work and its faculty.
The Board engages with the college, alumni and students throughout the year:
Alumni Day and Hot Topic CE Trainings
Speed Mentoring
Selecting Distinguished Alumni and Ruth Clinton Excellence in Social Work Award honorees
If you are interested in becoming a member of the Board, please email Anna Gormley, Program Director of Alumni & Donor Experience, to request an application.

Follow the School of Social Work Alumni Board on Twitter!


School of Social Work Alumni Board Members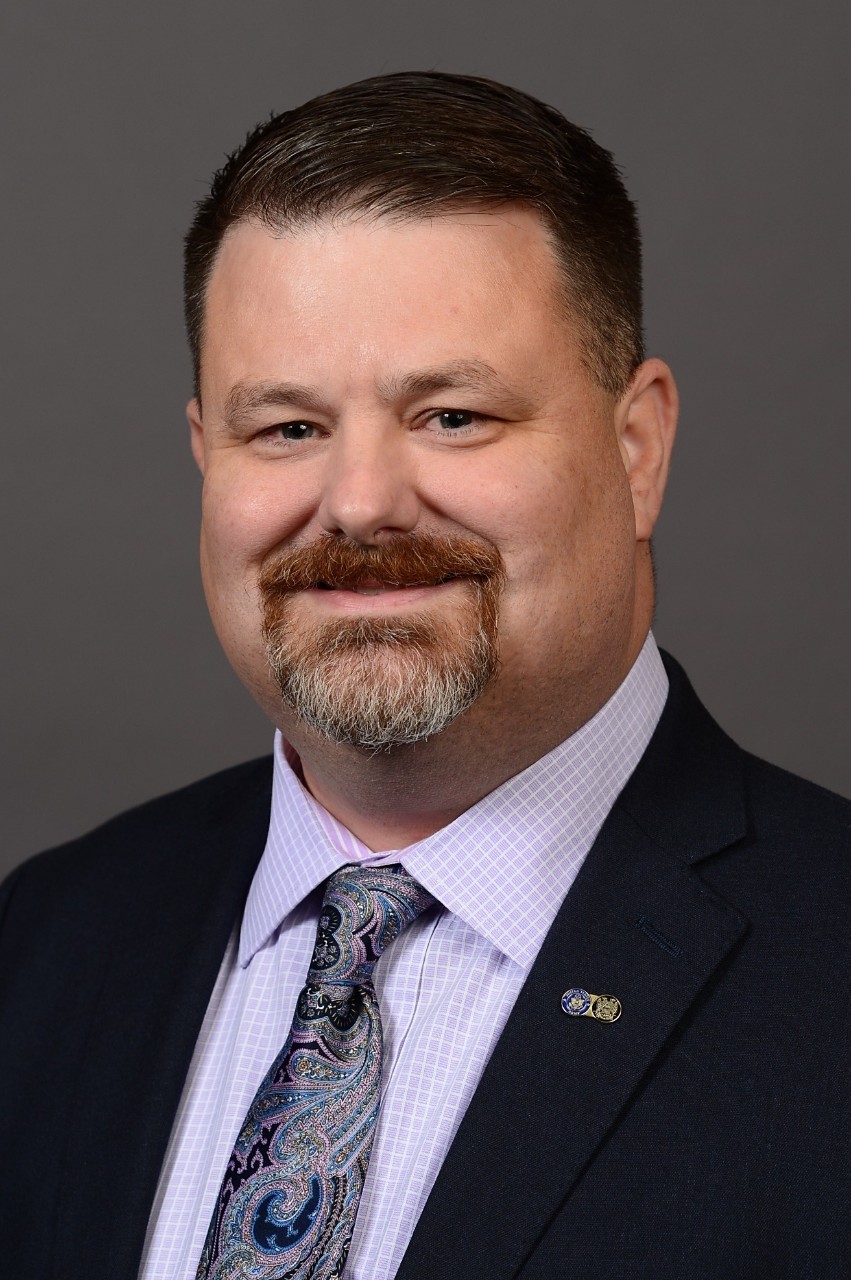 Pete Freudenberger, Co-Chair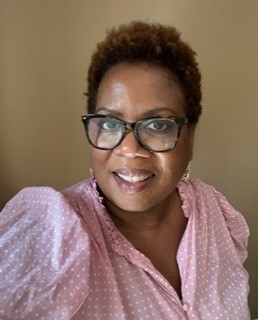 Marla Givens, Board Member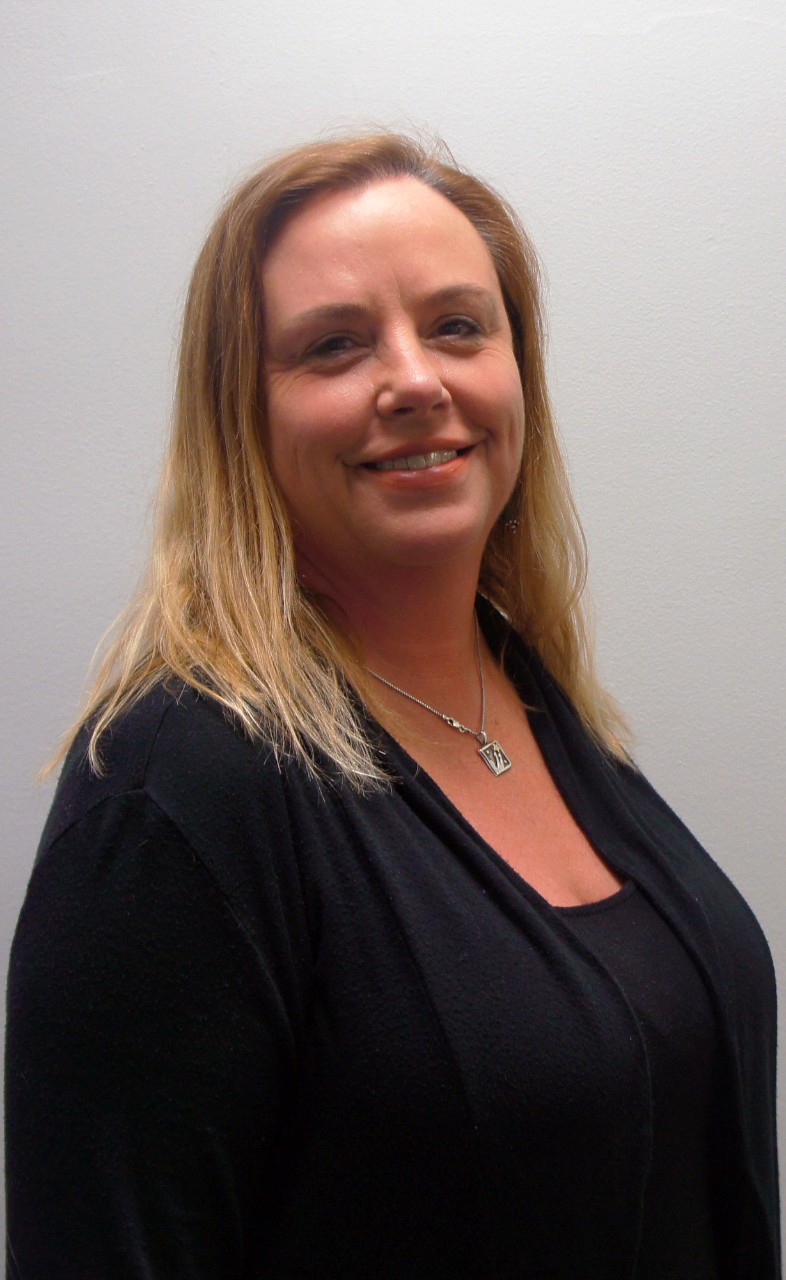 Julie McGregor, Board Member
Distinguished Alumni Award Nominations
Each year, the Social Work Alumni Board accepts nominations for its annual Distinguished Alumni Awards presented during Alumni Day in the spring. Nominate a social work alumnus for the UC School of Social Work Distinguished Alumni Awards. 

Award Criteria:
1. Nominees need to be graduates of the UC School of Social Work
2. Nominees must have made a significant contribution to the field of social work in their place of work or community. 

To nominate an alumnus, please submit a letter of recommendation including the following information:

1. The nominee's name, degree, year of graduation, workplace, and contact information
2. The nominee's notable accomplishments
3. The nominee's contribution to the human condition
4. Examples of the nominee's outstanding contributions to the social environment, community, and other individuals.

Please submit all materials to Social Work Alumni Board member Jennifer Radt at  Jennifer.Radt@uc.edu by February 15th annually.