Rapid Syllable Transition Treatment (ReST) Program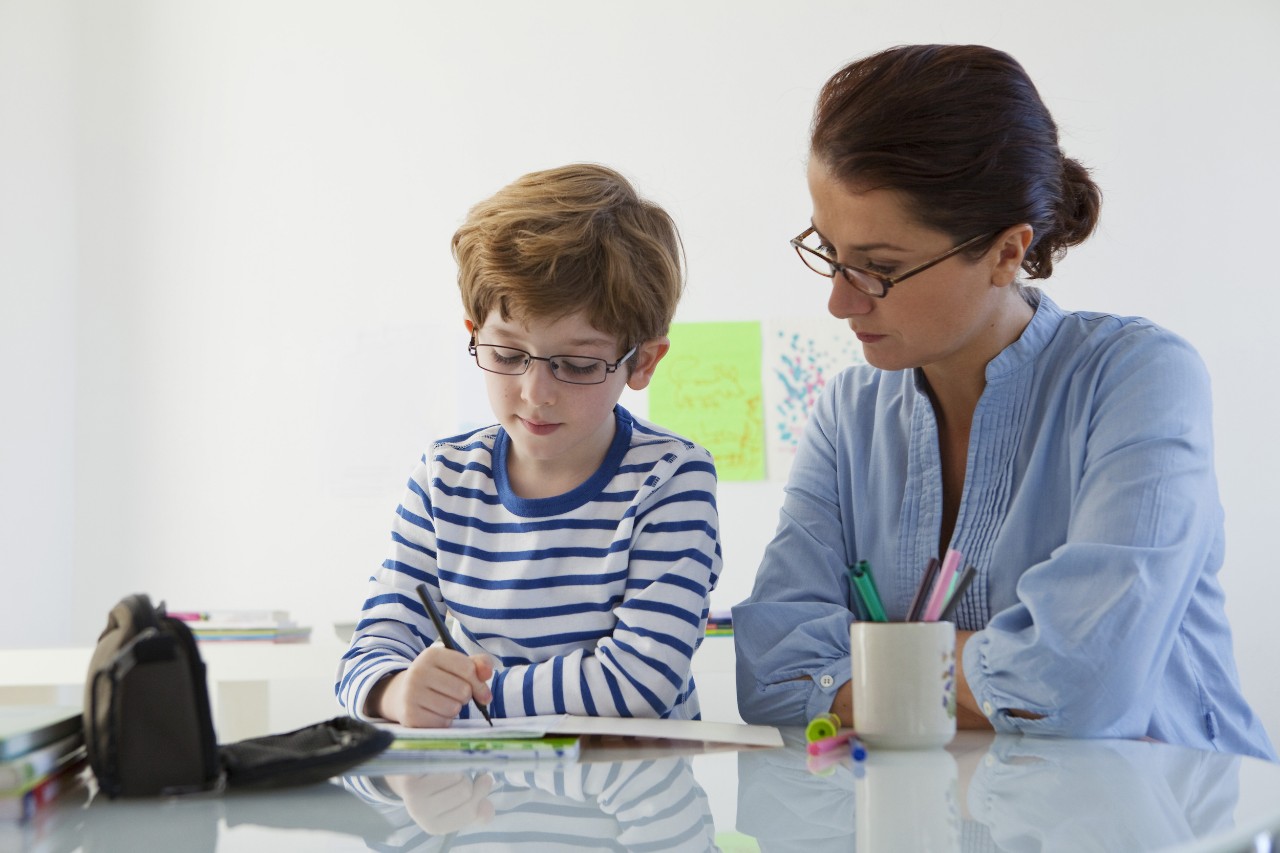 Rapid syllable transition treatment (ReST) is an evidence-based treatment approach for children with Childhood apraxia of speech (CAS). ReST uniquely uses non-words (e.g. kuba, deefa) to teach transitions between sounds and syllables and to improve prosody. Developed by Dr. Patricia McCabe, ReST has a well-established and published evidence base to support its use in treating children with CAS.
ReST therapy is most appropriate for children with CAS who:
Are 5 years and older
Have at least 4 consistent consonants and 4 consistent vowels
Can participate in 10 minutes blocks of therapy drills
Can tolerate 50-60 total minutes of therapy (with some fun involved too!)
Will not get too discouraged if the therapy is hard or their speech is corrected
Typically, ReST is delivered in intense blocks of 4 sessions per week for a total of 12 sessions. We may have some flexibility in scheduling but we request you commit to the full 12 sessions.
University of Cincinnati Speech and Hearing Clinic
Health Sciences Building
3225 Eden Ave
Cincinnati, OH 45267
Please contact the UC Speech & Hearing Clinic
For appointments or questions, please contact:
Speech & Hearing Clinic
Department of Communication Sciences & Disorders
Health Sciences Building Suite 325
Phone: 513-558-8503 | Fax: (513) 558-8988