What is it like to be in UC's Nutrition Sciences program? Learn more about the student experience. 
Make the most out of your college journey by getting involved on campus! There's no better way to enrich your experience and create lasting memories than by actively participating in student organizations, clubs, and events. Involvement on campus offers a myriad of benefits that go beyond the classroom such as personal development, community building, networking opportunities, and educational enrichment. 
Nutrition Graduate Student Association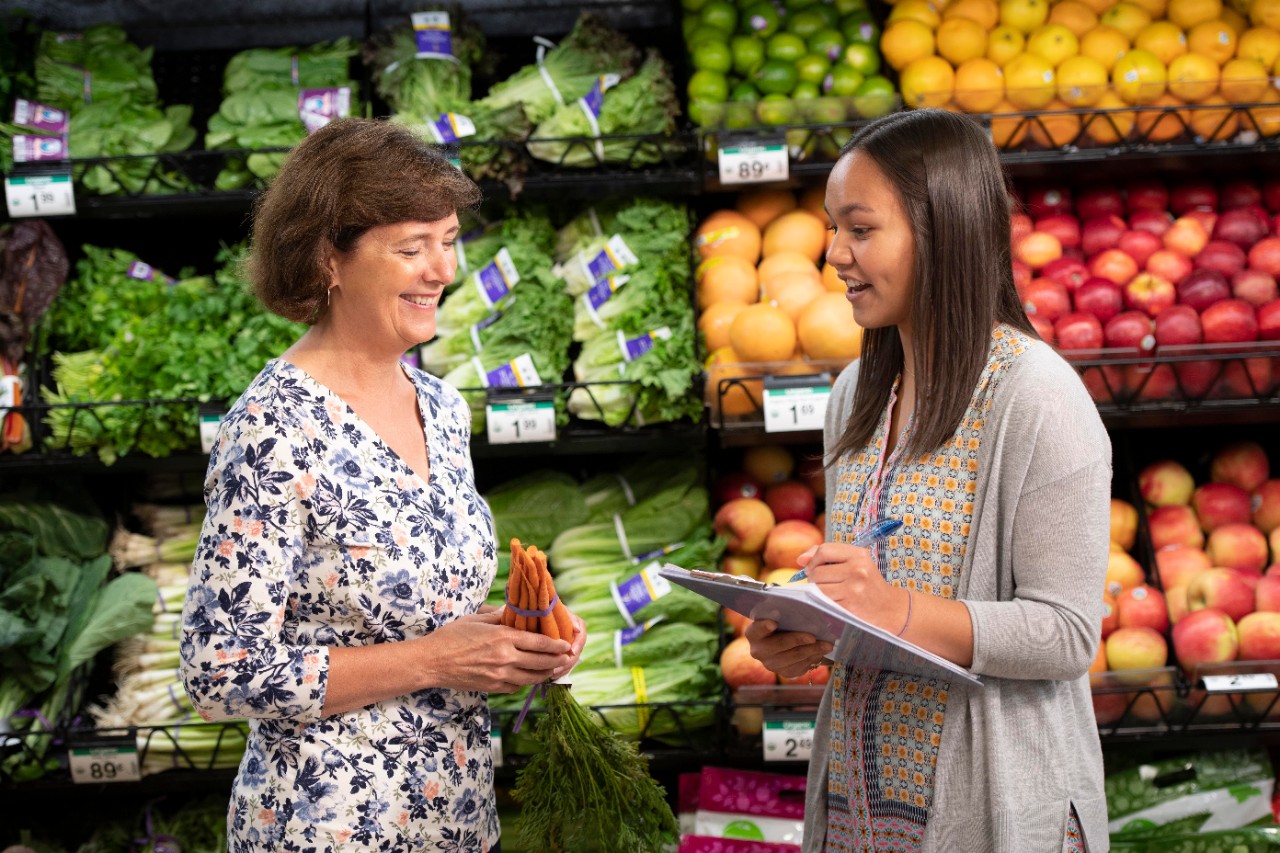 Graduate organization for students enrolled in the College of Allied Health's Nutritional Sciences Program. It serves as a community for graduate students to learn and grow within the graduate program and professionally. 
The University of Cincinnati is home to over 600 student organizations! Find one that is right for you. Click the button below for a comprehensive list of all that UC has to offer.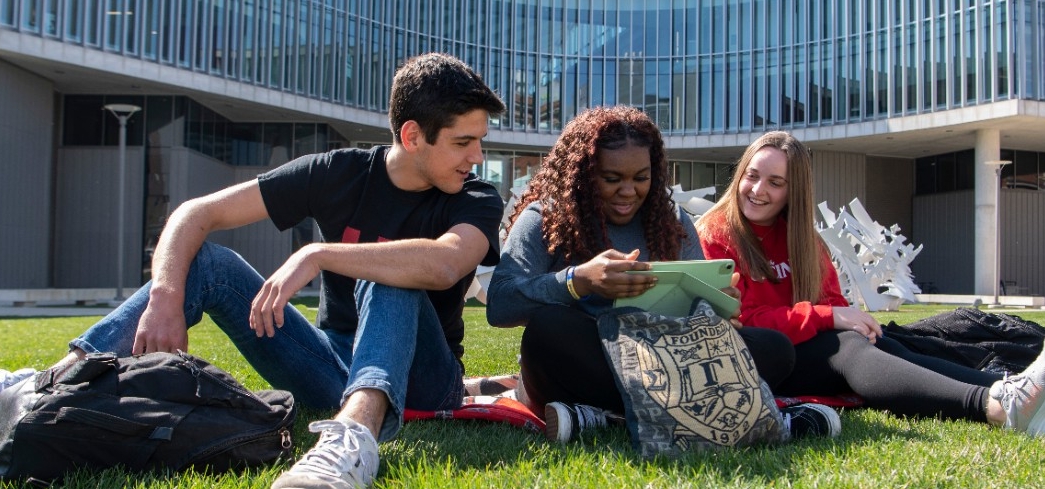 Every student's educational journey is unique. Together with the University of Cincinnati's centralized programs and resources, The College of Allied Health Sciences provides a wide range of solution-based services, intended to remove obstacles and clear the pathway to success.
2
Eating smarter with diabetes
January 25, 2023
St. Vincent de Paul's teaching kitchen offers UC students a service-learning co-op and a teachable moment. Residents battling diabetes learn recipes that will help lower blood sugar levels and the amount of medications needed.
3
UC study: dietary education leads to healthier lives
December 13, 2022
Initial data from a University of Cincinnati clinical research study aimed at increasing diet quality and decreasing cardiovascular risk shows positive results. The study, called Supermarket and Web-Based Intervention Targeting Nutrition (SuperWIN), was a randomized, controlled trial that promotes a heart-healthy diet through nutrition counseling provided by a supermarket-based, registered dietitian within one of each participant's home grocery stores.
Query for this