Wondering what it's like to be a student in the Nutrition and Dietetics program here at the University of Cincinnati? As a student in this cutting-edge program, you'll be equipped with the knowledge, tools, hands-on experience, and community engagement needed to excel. Learn what opportunities are available to you as you embark on your unique undergraduate experience.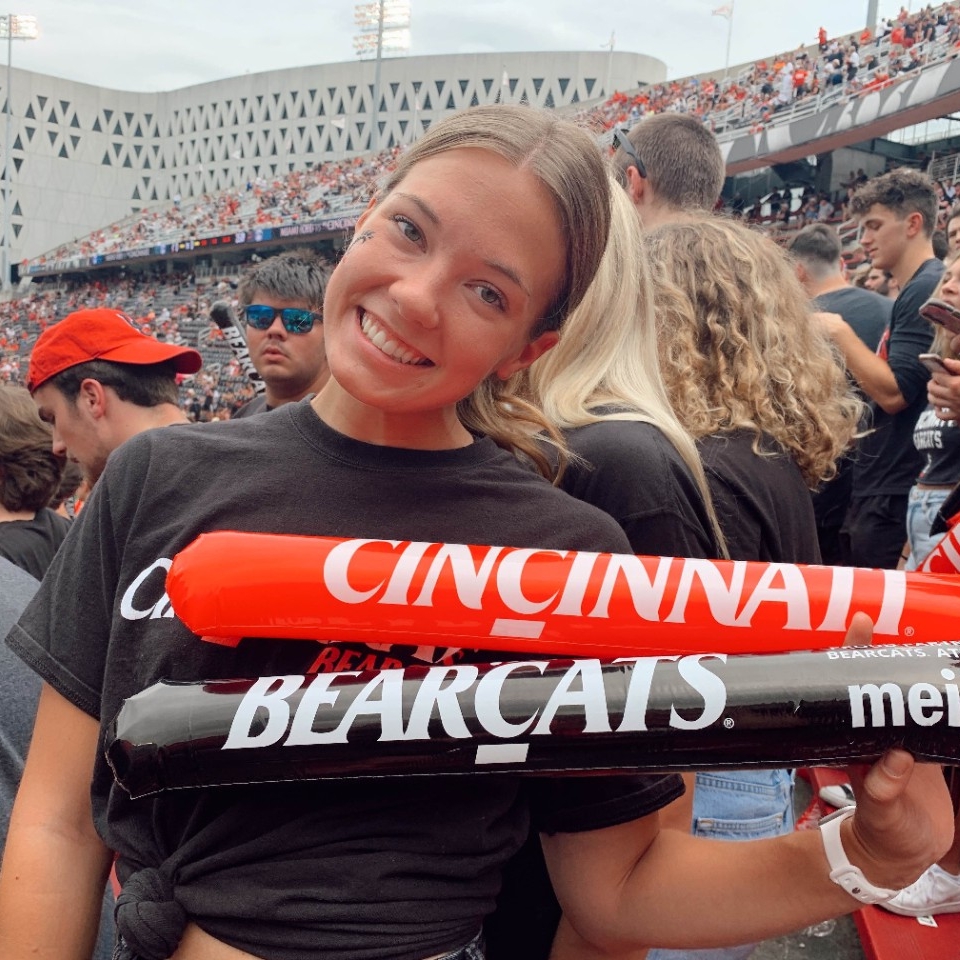 I will be entering my fourth year this coming Fall (2023). I will be graduating with my undergraduate degree this coming Fall Semester. The University of Cincinnati's Accelerated Dietitian Nutritionist Program is a great avenue for individuals wanting to become registered dietitians. 
Make the most out of your college journey by getting involved on campus! There's no better way to enrich your experience and create lasting memories than by actively participating in student organizations, clubs, and events. Involvement on campus offers a myriad of benefits that go beyond the classroom such as personal development, community building, networking opportunities, and educational enrichment.  
Student Dietetic Association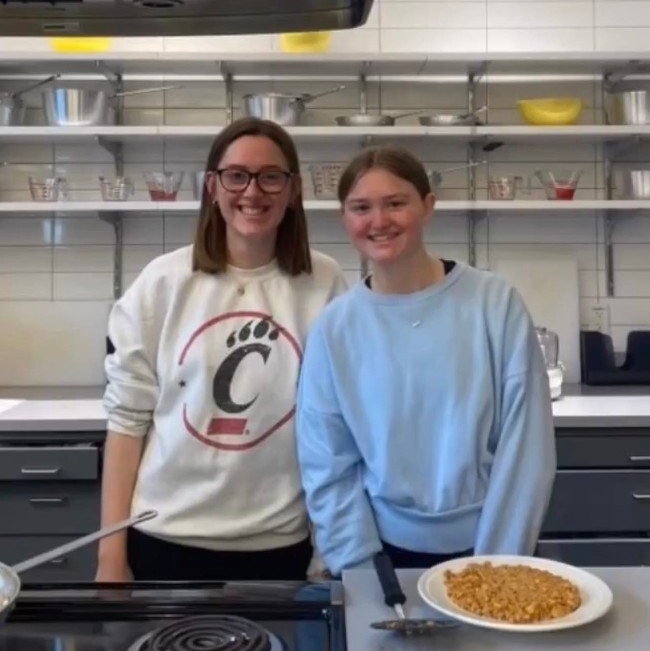 The Student Dietetic Association (SDA) is an organization that brings together students who enjoy nutrition, fitness, and health by providing opportunities for service, networking, and professional development in the related field.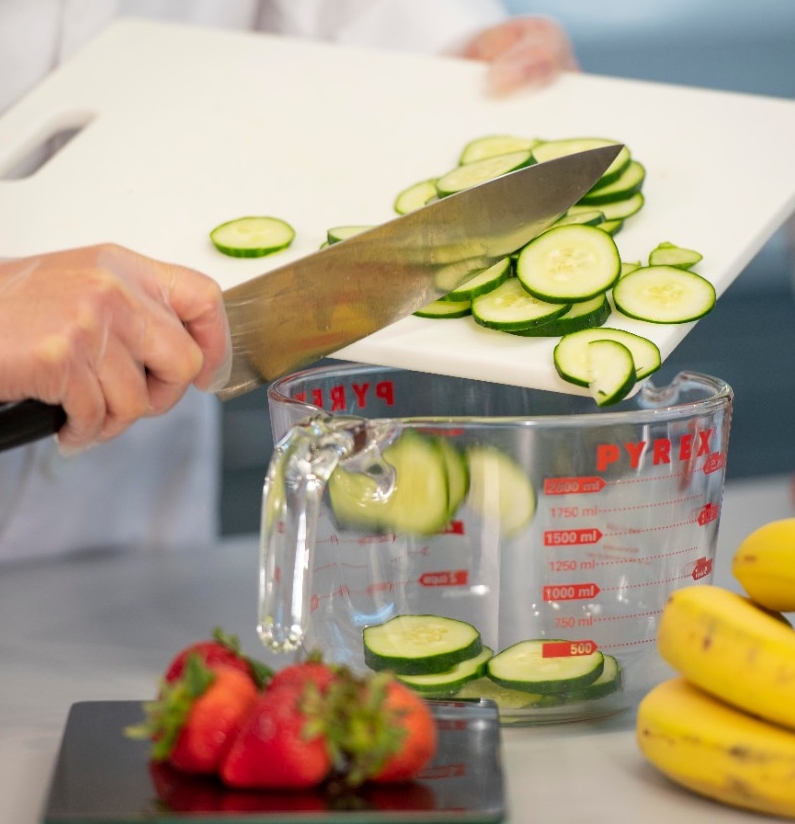 UC Nutri-Ed hosts a variety of activities including nutrition education, learning about how to grow your own food, debunking food myths, and exploring our current society's status on sustainable eating. We have members from a variety of majors and different backgrounds coming to provide input on food nutrition and health. Everyone is welcome to join! We provide classes on how to cook cultural foods from around the world, health-promoting cooking, and building kitchen confidence. We even do fun events such as Seed Starting with Vegetables and Herbs and Pumpkin Succulent Decorating throughout the year.  
The University of Cincinnati is home to over 600 student organizations! Find one that is right for you. Click the button below for a comprehensive list of all that UC has to offer. 
72.73% of students find employment after graduating from the University of Cincinnati Nutrition and Dietetics Program, while 21.21% continue their education. 
Through our valuable partnerships and close proximity to renowned hospitals and medical centers, graduates of the Nutrition and Dietetics program  at the University of Cincinnati predominantly secure employment at:
UC Health
TriHealth
Cincinnati Children's Hospital Medical Center 
St. Elizabeth Hospital
VA Hospital
On average, graduates of the University of Cincinnati Nutrition and Dietetics program make $44,412 annually in their first role after graduation.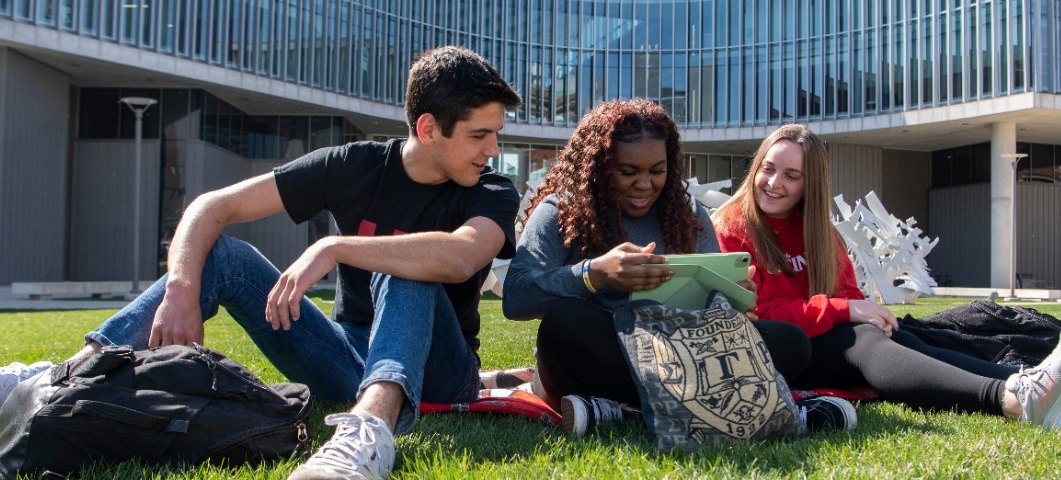 Every student's educational journey is unique. Together with the University of Cincinnati's centralized programs and resources, The College of Allied Health Sciences provides a wide range of solution-based services, intended to remove obstacles and clear the pathway to success.
2
Eating smarter with diabetes
January 25, 2023
St. Vincent de Paul's teaching kitchen offers UC students a service-learning co-op and a teachable moment. Residents battling diabetes learn recipes that will help lower blood sugar levels and the amount of medications needed.
Query for this