We sat down with Emily Susanto - a student in UC's Pre-Medicine Program. She shared her experience and gave some advice for Pre-AT's future bearcats.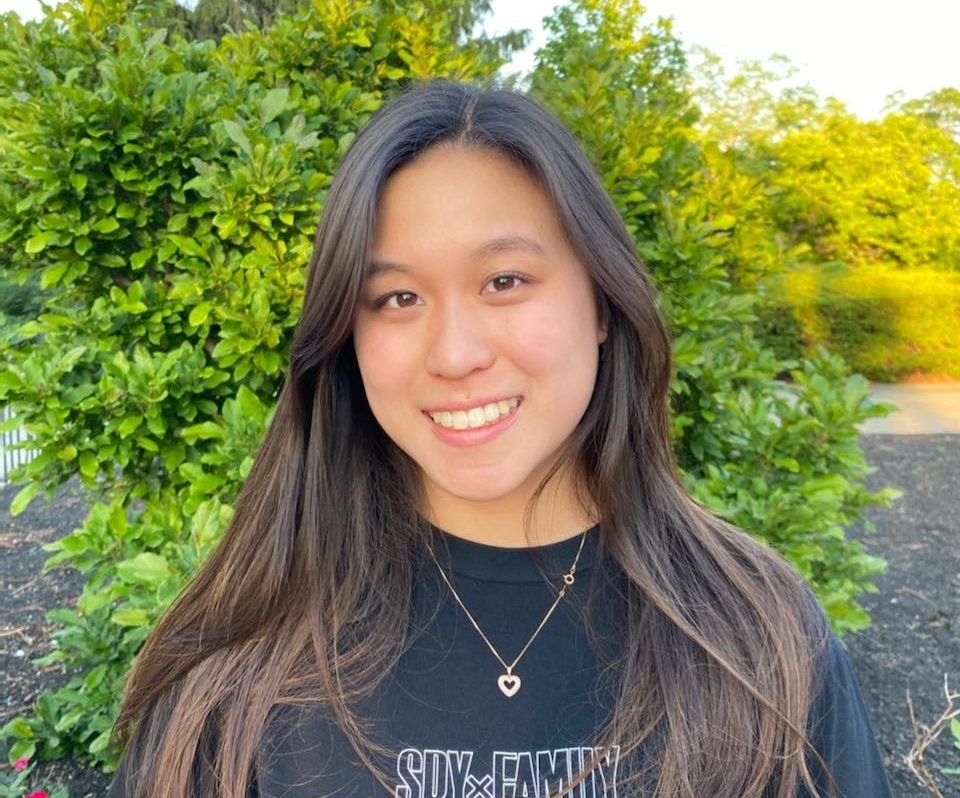 What do you enjoy doing outside of class, schoolwork, work, observation etc?
I love cooking, baking, painting, and spending time with friends and family. I am also currently a part of RefugeUC and the Health Sciences Clubs here at UC! They've both helped me in my leadership skills; working as a part of RefugeUC, I feel a sense of pride and a deeper level of contribution to my community and as a board member of the Health Sciences club, I'm excited to be a part of the club's history and to put my own ideas/thought into revitalizing the organization.
What are your career goals and why?
My current career goal is to attend medical school and to become a physician; I feel that through my own experiences, working with patients as well as the subjects associated with this field are something that I'm very passionate about and I love how fulfilling and ever-expanding this career field can be.
What types of hands-on experiences have you been able to gain in the program?
I've been able to gain literal hands-on experiences in various labs I've taken as part of the program, such as anatomy and organic chemistry lab that have helped me to gain a deeper understanding of different subjects, but I've also been able to gain leadership experience through the clubs and extracurricular activities that I am a part of.
How have the UC opportunities shaped your career goals or view of the profession?
The experiences I've had in this program have led me to have a deeper appreciation for those who work in the medical field. I now feel like I really understand what it means and takes to reach my career goal of becoming a physician. It's shown me how challenging this path can be both mentally and physically.
What impact do you hope to have in the lives of your patients or in your field?
I hope that I'm able to provide my patients with a feeling of safety, security, and understanding of their own health. I hope to empower my patients and help them to make informed decisions about their health and to educate them as best I can so that they can be the healthiest versions of themselves.
Anything advice you would give to a prospective student?
I would definitely say to take advantage of any opportunities and resources given to you; they can teach you more than any class could and give you a better window into what your goals are.