We sat down with Tim Fancotte- a student in UC's Bachelor of Social Work Program. He shared his experience and gave some advice for BSW's future bearcats.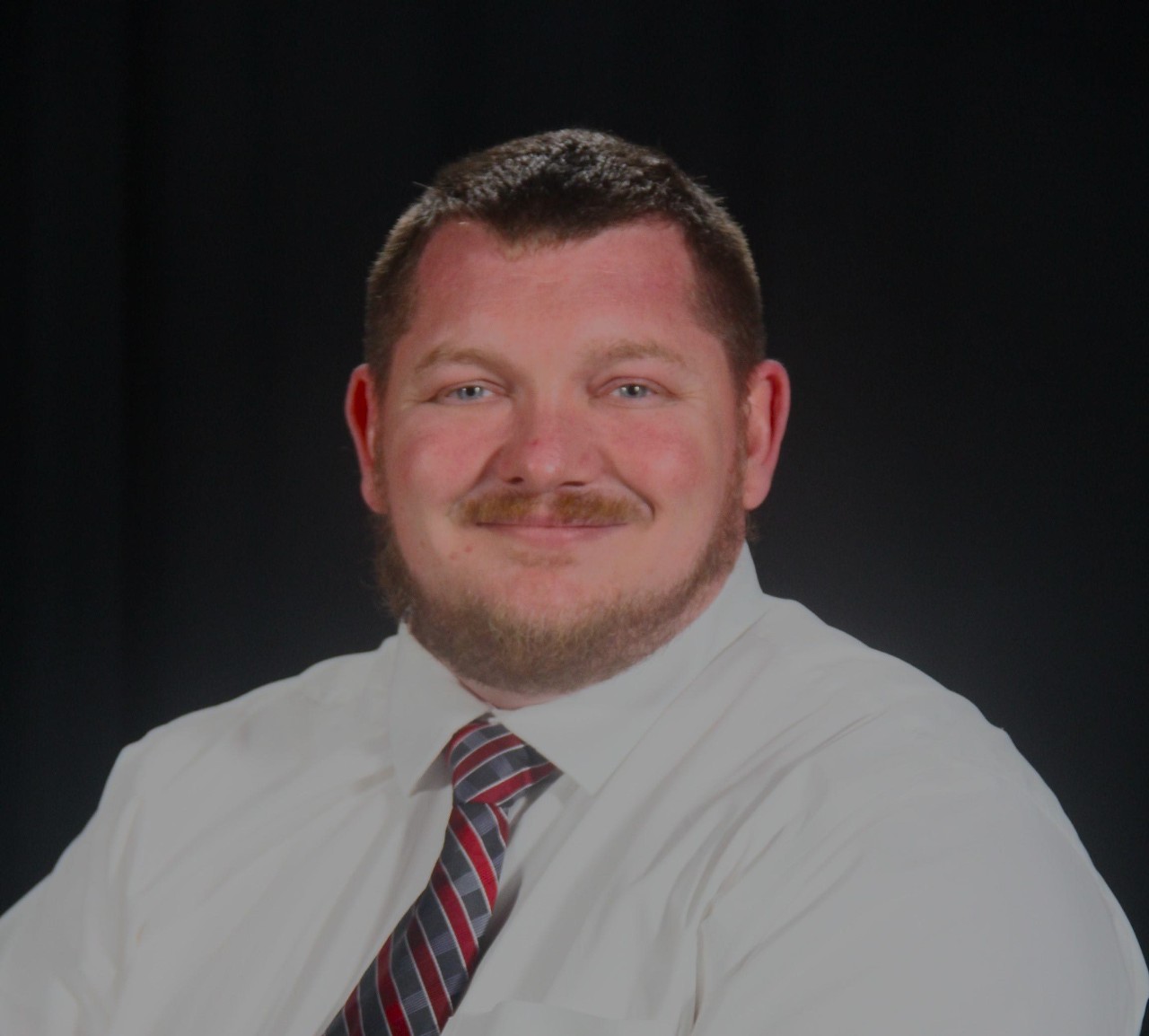 You are a veteran; thank you for your service! What resources are available to veterans at UC? How have they helped you transition to life as a college student? 
I was nervous about starting college; I joined the Navy because I didn't think I was going to college; I was a terrible high school student with the grades to prove it. The Veteran Program coordinator at UC Blue Ash, Josh Monson (now Professor Monson), gave me confidence that I could handle school.
Jill Cochran is a The United States Department of Veterans Affairs (VA) employee stationed at UC, and she is irreplaceable. I cannot count how often she has helped me navigate the VA benefits systems. Her title is Vet Success on Campus (VSOC). What is so special is that there are only THREE VSOCs in Ohio, and UC is lucky enough to have one! I'm very grateful to these hard-working people who have a passion for helping students.  
What do you enjoy doing outside of class, schoolwork, and clinical? 
I enjoy spending time with my family and friends, attending all the Bengal's home games, and working on my classic car. I also enjoyed my time as the camaraderie lead for the Student Veterans of America Chapter at UC in my third year. I helped plan get-togethers and fun events to get the Veterans together. Over this summer, I was elected to be the President of the SVA for the UC chapter; I am excited to bring Veterans together and let them know they are not alone. There is so much information that Veterans are unaware of. 
What are your career goals and why?
I want to be a counselor for the Vet Center, which is located in Norwood. There are only 300 Vet Centers around the nation that employ approximately five counselors per each. They primarily focus on readjustment counseling, which is returning to civilian life after their military service has concluded and is something I am passionate about as a former member of the U.S. Navy.   
When did you discover you wanted to work in the field of social work?
I love helping people, and I loved talking to Veterans. I realized I wanted to work in social work when I discovered The United States Department of Veterans Affairs (VA) has social workers on staff. I found that I could combine my passions for a living and haven't looked back since.
How have the UC opportunities shaped your career goals or view of the profession?
The Professors and staff at UC make me excited to enter the social work field and begin working with clients! Their confidence in my abilities to become a good social worker, I cannot explain the motivation it has given me to push myself to learn and grow.
What impact do you hope to have in the lives of your patients or in your field?
This may seem corny, but I hope to attract more veterans to the social work field. Talking about your feeling in the military is taboo; I think if Veterans see male Veteran social workers, it may begin to break the mental health stigma.
Anything else you would say to a prospective student?
Yes, college is not hard! I was intimidated by college because I was such a terrible high school student. I found it to be challenging but not impossible. You can do it too!