Health Information Management Directory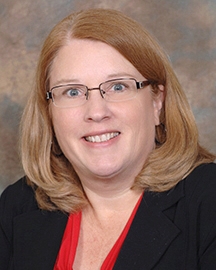 Pamela S. Greenstone
Assoc Professor - Educator, CAHS Clinical & Health Info Sciences
151 HSB
513-558-2413
 Pam Greenstone is a  full time Associate Professor in the Online Health Information Management Program and the Program Director of the program as well. She has a Masters of Education from the University of Cincinnati  and a Bachelors in HIM from Ferris State University.  Her career path has included a variety of HIM experiences over the past 20-plus years. Her HIM jobs have included Tumor Registrar, first-line HIM supervisor, Director of Medical Records, home-based transcription, Director of HIM at Drake Center (long term acute care hospital and skilled nursing facility) , Senior Data Quality Coordinator and the Director of Coding & Technical Services, HIM  at Cincinnati Children's Hospital . Her adjunct instructor experiences include Davenport College in Battle Creek, MI and Cincinnati State Technical and Community College.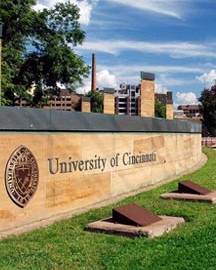 Martha C. Fowler
Program Manager
Program Manager Health Information Management and Health Informatics Programs
Coordinate the Health Information Management BS and Health Informatics MS Distance Learning programs. Manage the recruitment and application process for students. Responsible for advising the diverse student body to assist in meeting their educational goals. Provide administrative support to the nationally based DL programs, Program Directors, faculty, and students. Maintain program database and statistics, creating reports using the compiled data. Produce and publish course evaluations and distribute results to faculty. Coordinate all curriculum and student related activities, including preparation and monitoring of academic calendars. Review and monitor program website to assure current information is displayed. Oversee all operational issues including policies and procedures.
Janette R Kelly
Associate Professor, CAHS Clinical & Health Info Sciences
French East
513-558-2413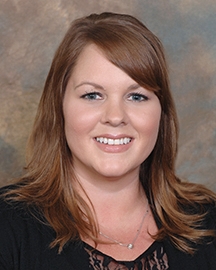 Megan E Patton
Assistant Professor, CAHS Clinical & Health Info Sciences
French East
513-558-7495